Women of Pure Grace
Upcoming 2018 Events:
Ladies' Prayer Breakfast
Sunday, October 14, 2018 - The Connect Room
Join the Cartersville First Ladies' Ministry, Women of Pure Grace, for a prayer breakfast on Sunday, October 11, 2018. Our guest speaker, Betty Bergen of the CFBC Marriage and More Ministry Team, will lead us in prayer and encourage women to grow in their faith and be champions for Christ in their homes, places of work, and communities.
This event is free to attend and includes breakfast and light refreshments.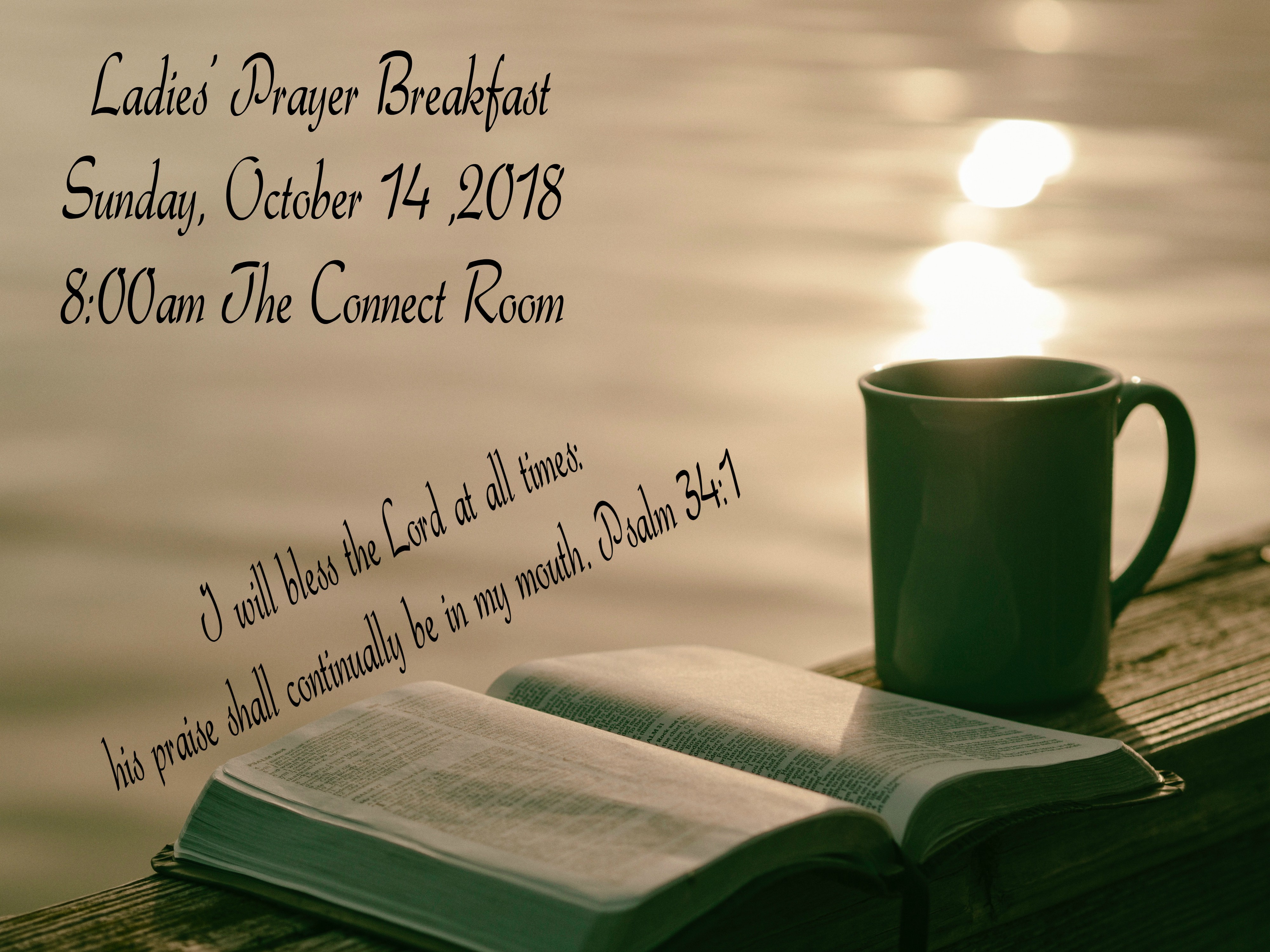 Ladies' Christmas Dinner
December 11, 2018 - Save the Date!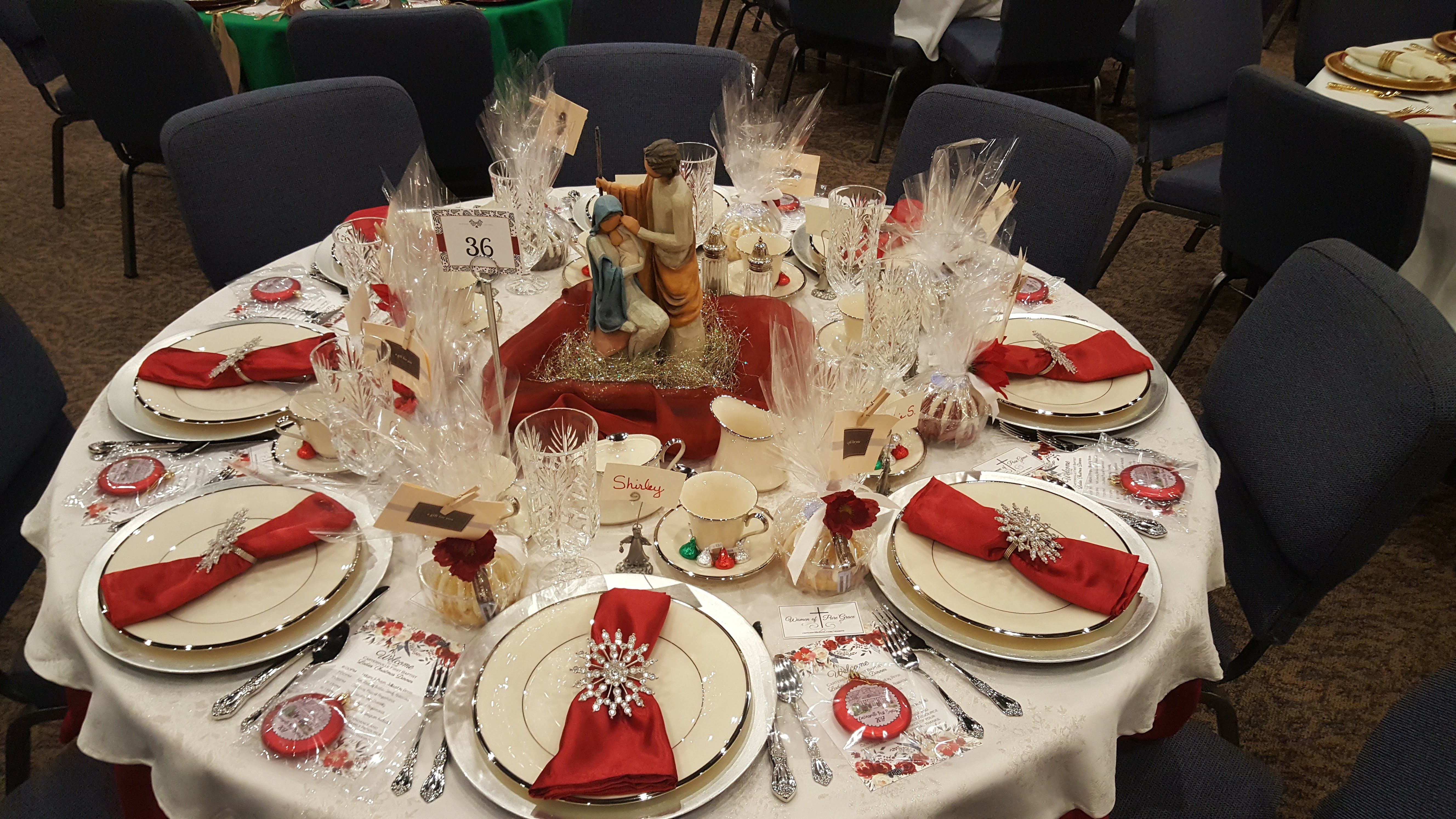 More details to follow.
CLICK HERE
to see photos from 2017!