The Nest
Birth - PreK
The Preschool Ministry of Cartersville First Baptist Church exists to provide a fun, inviting, and safe place for preschoolers, birth through Pre-K. Foundational truths about God are taught through play, stories, crafts, games, worship, and more.
This Month's Parent Cue
Click the image below to view.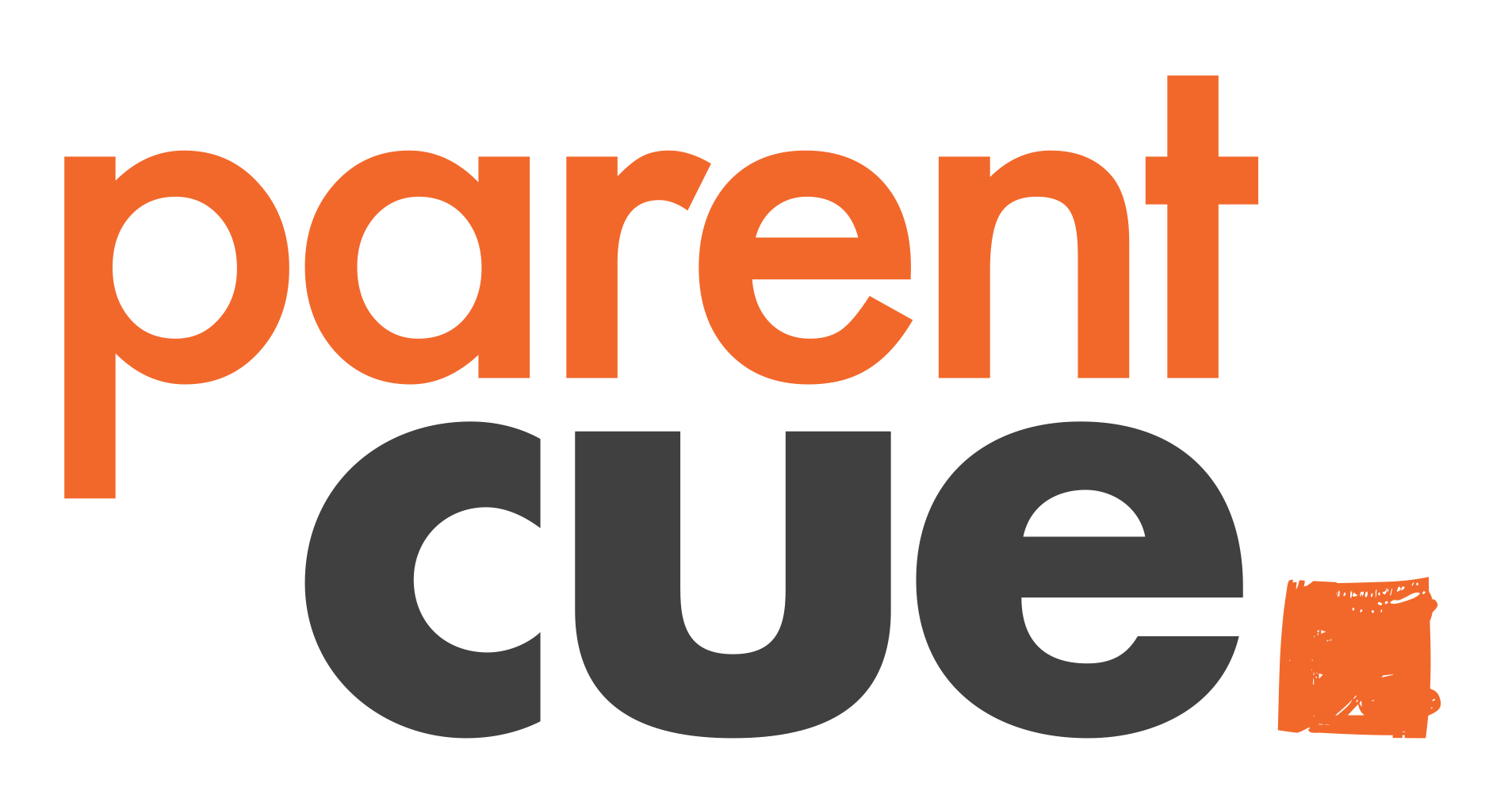 Parent/Child Dedication
Parent/Child Dedication is offered during the 9:30AM or 11:00AM service. Some families will be asked to meet with one of our ministry directors. (Not limited to preschool-age children)
September 16, 2018
Click HERE to fill out application form, or pick up an information/application packet at the Preschool Welcome Desk. Once paperwork is received, the Preschool office will contact you to schedule a meeting to give you more information. (Some qualifications may apply.) We look forward to meeting you and enjoying this time of celebration as you dedicate yourselves to raise your children in a home filled with His truth and values. Please call with any questions at 770-382-4994 or email:
The Preschool Ministry includes:
Sunday mornings
8:15am - 12:00pm
Birth - 4 years old
Wednesday Nights
Wednesday Night's will return this Fall
Want to serve in The Nest Ministry?
Safety
All of our teachers are trained and have had full background checks. We also have members of our security team constantly monitoring our children's areas. Just another way to show our church and community we are committed to providing a safe environment for our kids.