The Nest
Birth - PreK
The Preschool Ministry of Cartersville First Baptist Church exists to provide a fun, inviting, and safe place for preschoolers, birth through Pre-K. Foundational truths about God are taught through play, stories, crafts, games, worship, and more.
---
Wednesdays in The NEST
PLEASE CLICK HERE AND SUBMIT THE *ONE TIME* FORM FOR WEDNESDAY NIGHTS IN PRESCHOOL.
---
Parent Resources
Preschool Worship- check our Facebook page for Bible lessons for preschool (Jamie Cardell Azar or CFBC Preschool)
---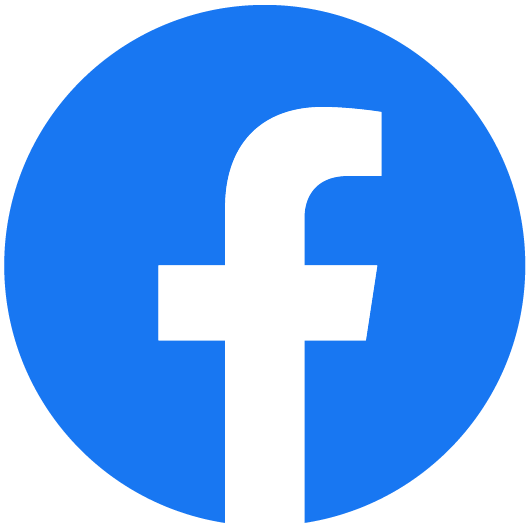 Like us on Facebook - CFBC Preschool - The Nest
---
In John 9:1-3, Jesus healed the blind man and told the people that this man was born blind so that God's mighty works could be shone to all. This scripture is the foundation for our ministry entitled "STARS". In STARS, our mission is to welcome your entire family into a loving, encouraging and bible-based fellowship of believers. We seek to make special needs families feel welcome here at CFBC by providing a safe environment for their family members to share the good news of Jesus Christ with each of them in a way that reaches their hearts and minds. There's a place for every member of God's family and we are committed to helping yours find a comfortable place to belong.
The STARS ministry serves ages newborns through teenagers. We offer a Sunday morning Buddy Program if needed for Children and Youth. For more information about our STARS ministry, contact Megan Houston at
---
Safety

All of our teachers are trained and have had full background checks. We also have members of our security team constantly monitoring our children's areas. Just another way to show our church and community we are committed to providing a safe environment for our kids.