Sunday School
Life Is Better Together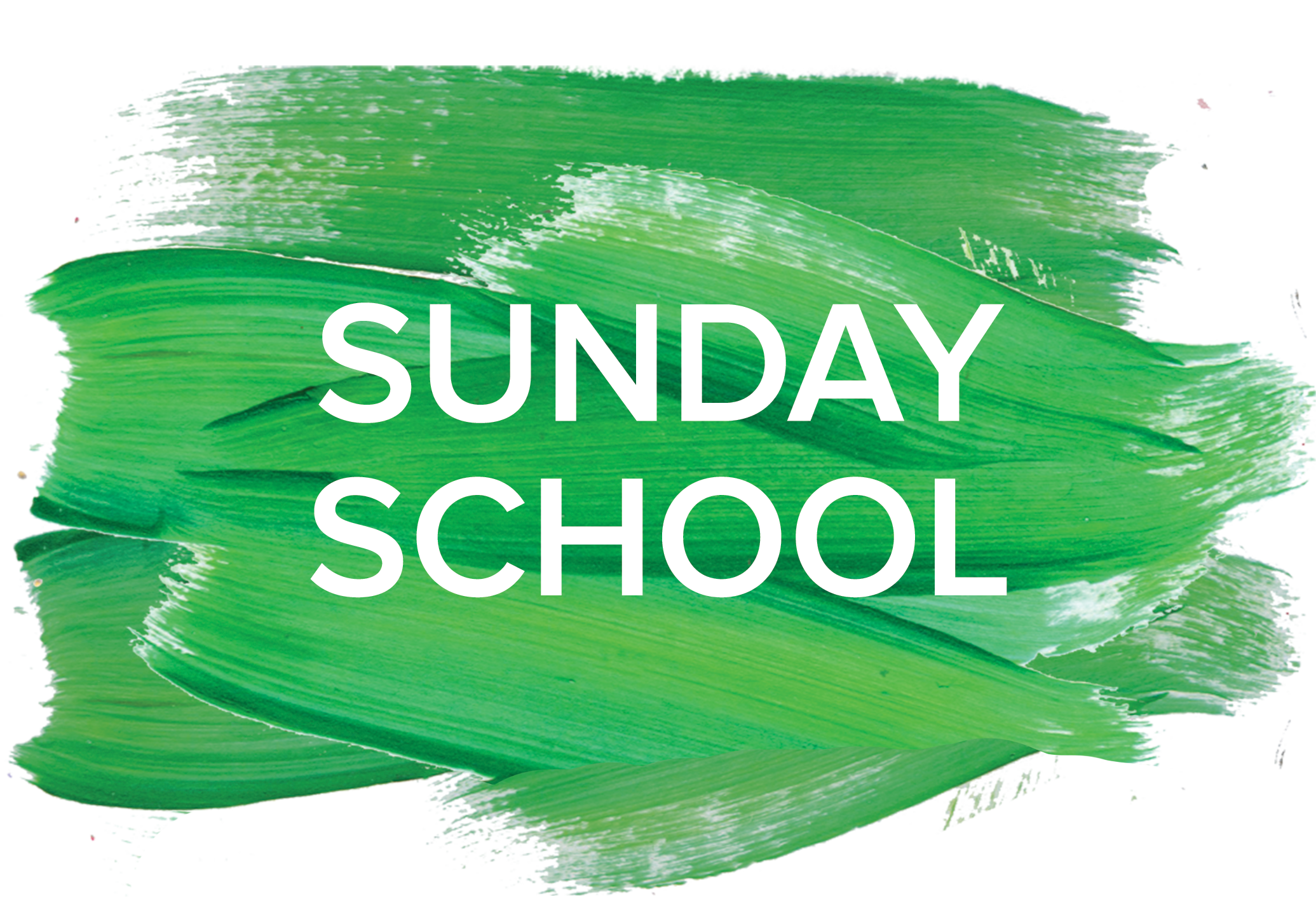 These are My People
Who are your people? We know it's important to be connected, but it's hard to build lasting friendships. What if taking one simple step changed everything?

At CFBC, we're trying to make it easier for you to find people to share life with. We know that when you get together with people and have fun, you'll begin to grow into a strong community that serves and grows together.

What if you are one step away from saying, "These are my people"?

What is Sunday School?
Sunday School is the place to experience life-oriented Bible study within the context of an active, caring community of people. Each Sunday Morning our Sunday Schools offer strength and accountability for living out the Christian faith every day of the week.
9:00 AM BIBLE STUDY - SUNDAY
Parents of Adult Children

–

Lamar Farr (Loft)
Parents of High School Students – Greg Strain/Todd Roberts (rm. 202)
Multigenerational Wisdom Seekers

–

Marijon Battles (rm. 208)
Young Married Couples – Jacob Wilder/Brandt Thomas (rm. 201)
10:45 AM BIBLE STUDY - SUNDAY
Multigenerational Adults

–

Steve Hawkins (Connect Room)
Fellowship Class – Garner, Greg & April (rm. 201)
Married Adults – Shep & Andrea Helton (rm. 210)
Young Singles – Mike & Pam Loy/Julie Pond (Loft)
6:30 PM BIBLE STUDY - SUNDAY
MisFits (Ladies) – Debbie Eberhart/Debbie Caraway (Off Campus) Dec. 6, 13
9:30 AM BIBLE STUDY - TUESDAY
Mature Ladies

–

Dot Brett (Connect Room)
Zoom Classes
Grandparents – Holli Potts

Ladies – Laura Beth Hovey/Natalie Pearce
Starting Back January 2021
Young Married – Bagwell
Co-Ed – Adam Baker/Danny Parker
Co-Ed

–

David Roberts
Parents of School Aged Children – Brian Bunce
Parents of Young Children

–

Taylor Knott/Ben Rice/Leighton Barber
Still unsure? Let us help you find a group!