Sunday School
Life Is Better Together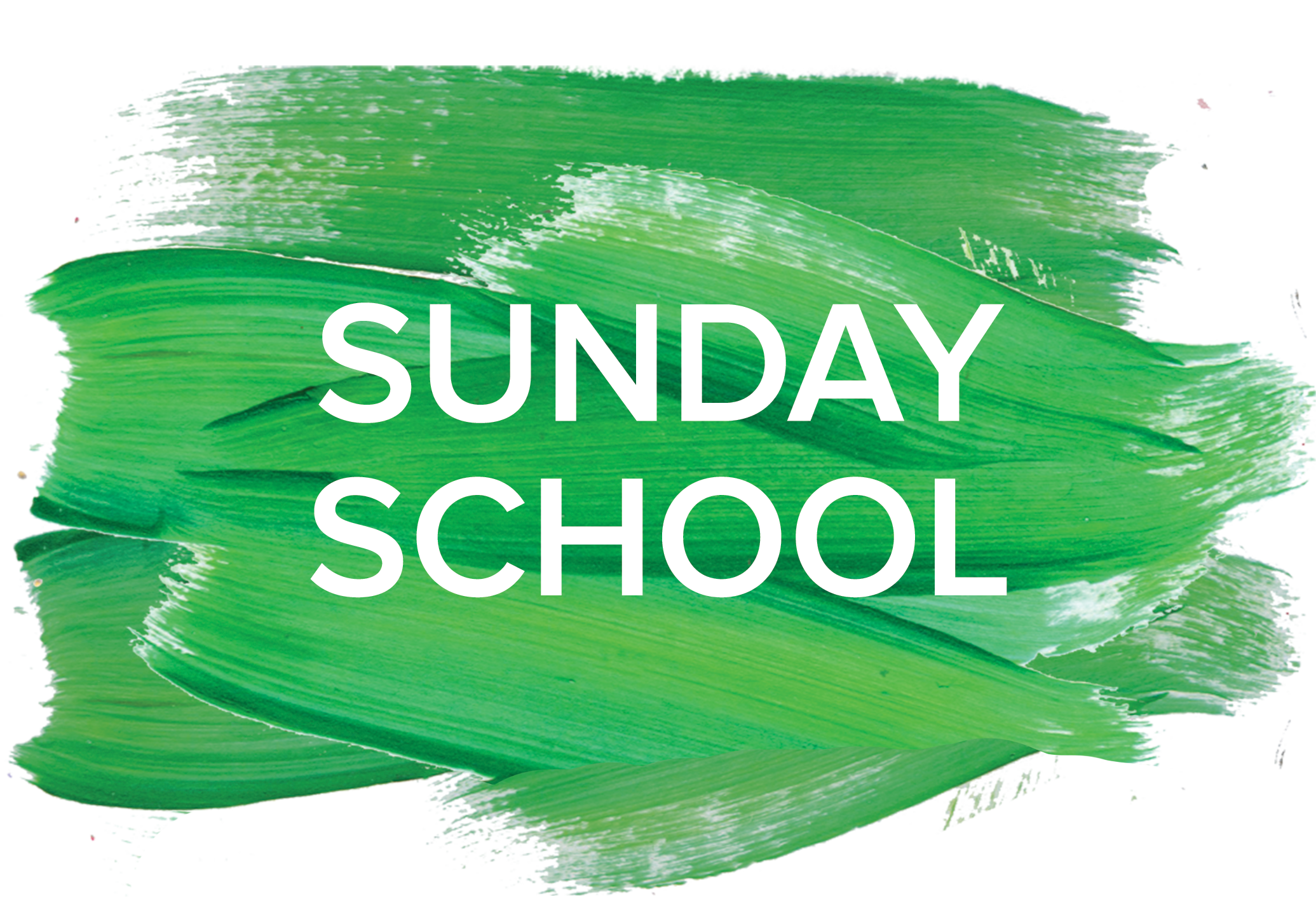 These are My People
Who are your people? We know it's important to be connected, but it's hard to build lasting friendships. What if taking one simple step changed everything?

At CFBC, we're trying to make it easier for you to find people to share life with. We know that when you get together with people and have fun, you'll begin to grow into a strong community that serves and grows together.
What if you are one step away from saying, "These are my people"?
What Is sunday school?
Sunday School is the place to experience life-oriented Bible study within the context of an active, caring community of people. Each Sunday Morning our Sunday Schools offer strength and accountability for living out the Christian faith every day of the week.
9:30 AM
Married Coed - Chris Bern (rm. 204)
Multigenerational Wisdom Seekers - Adena Harper (rm. 208)
Young Married Couples - Matt Shinall/Jacob Wilder (rm. 210)
MAny Age - Rich Nagel (rm. 102)
Parents of School Aged Children - Scott Cullifer (rm. 201)
Parents of High School Students - Greg Strain/ Todd Roberts (rm. 202)
Empty Nesters - Jeff Myers (rm. 207)
Grandparents - (rm. 109)
Mature Coed - Wayne Lovett/Donna Harvey (rm.101)
Mature Ladies - Dot Brett (rm. 203)
Parents of Adult Children - Lamar Farr (rm. 107)
Women - Michelle Nowell (rm.108)
Mostly Millennial Girls - Beth Abell (rm.103)
Middle School Students - Loft (upstairs) rm. 212
11:00 AM
Young Singles - Mike Loy (rm. 207)
Parents of Teenagers - Michael Tanner (rm. 210)
Nearly & Newly Wed - Donnie Bagwell (rm. 208)
Misfits Ladies - Debbie Eberhart/Debbie Caraway (rm. 204)
Parents of Young Children - Josh Morrow/Taylor Knott (rm. 107)
Parents of Elementary/Middle Schoolers - Galen McDaniel (rm. 202)
Parents of Teenagers - David Roberts (rm. 108)
Married Adults - Shep & Andrea Helton (rm. 201)
Multi-Generational Adults - Steve Hawkins (Connect rm.)
Mature Coed Fellowship Class - Various (rm.109)
Mature Ladies - Dot Fraiser/Sylvia Folsom (rm.102)
High School Students - Loft (upstairs) rm. 212
Still unsure? Let us help you find a group!