Student Ministry
UPDATE | STUDENT SUNDAY SCHOOL:
Starting Wednesday, September 9th our students, led by Pastor Kyle Clayton, will be meeting at 6:30pm in The Loft!
Join us for fun, fellowship, and Sunday School gatherings!
Registration is required due to limited space - Click the link to register! https://form.jotform.com/202364749256158
---

---
CFBC STUDENTS
Our goal is to provide an open atmosphere where students can know that they matter. Where students can be honest, open, heard, accepted, and equipped to live as a light for Christ, no matter what the cost! We do this by...
Students Reaching Students
Extending the love of Christ to friends.

Being a light to those in darkness.

To ignite the passion for God in each other
Students Teaching Students
Increasing in knowledge of God's Word.

Growing in the character of Christ.

Spreading the gospel to other students in the community
Students Influencing the World
Serving in the church.

Serving in the community.

Serving in the world.
---
For all of the upcoming events and announcements of the CFBC Student Ministry, join our Remind 101
Parents: text @cfbcpa to the number 81010
Students: text @cfbcstu to the number 81010
---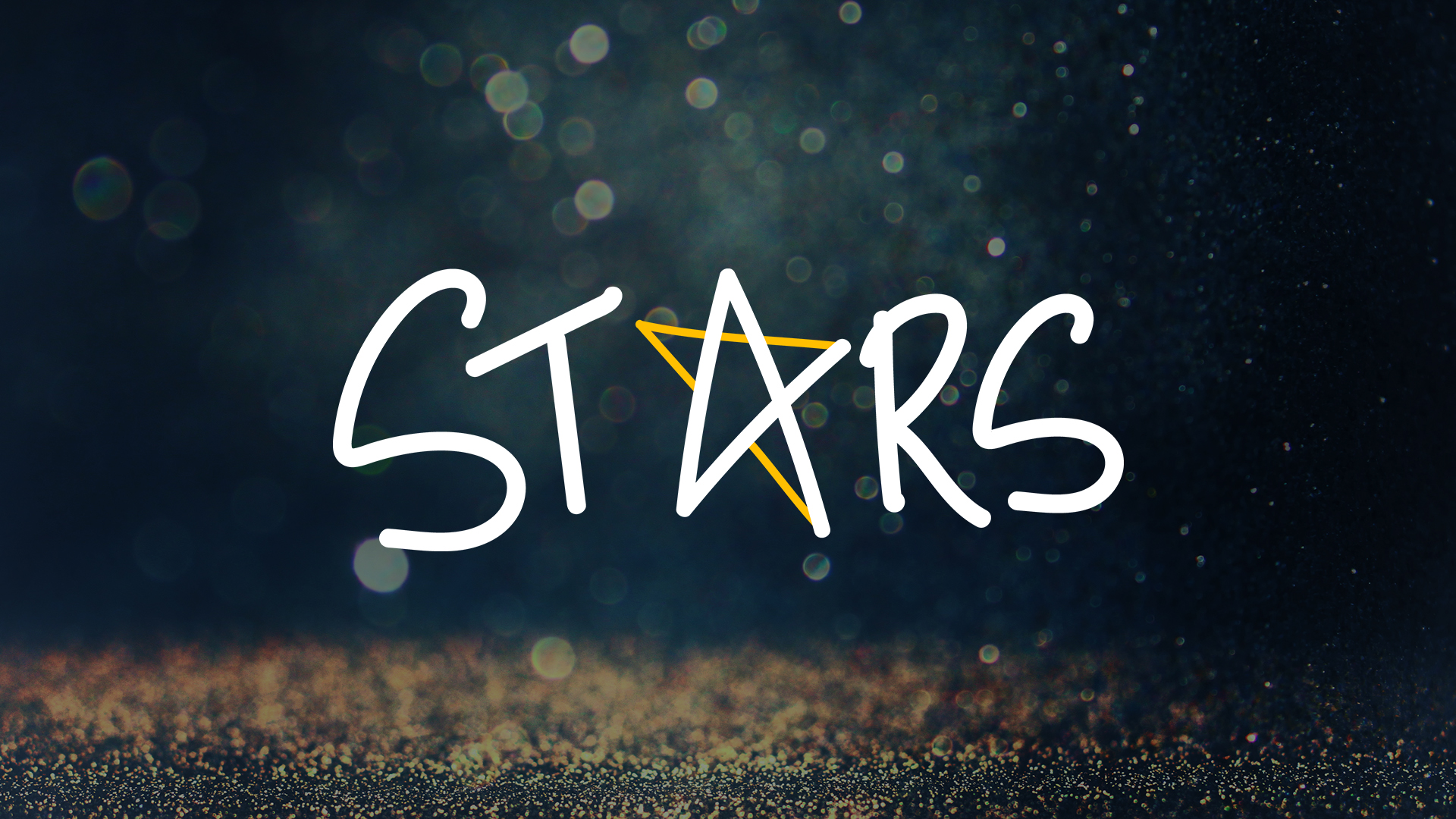 In John 9:1-3, Jesus healed the blind man and told the people that this man was born blind so that God's mighty works could be shone to all. This scripture is the foundation for our ministry entitled "STARS". In STARS, our mission is to welcome your entire family into a loving, encouraging and bible-based fellowship of believers. We seek to make special needs families feel welcome here at CFBC by providing a safe environment for their family members to share the good news of Jesus Christ with each of them in a way that reaches their hearts and minds. There's a place for every member of God's family and we are committed to helping yours find a comfortable place to belong.
The STARS ministry serves ages newborns through teenagers. We offer a Sunday morning Buddy Program if needed for Children and Youth. For more information about our STARS ministry, contact Megan Houston at
---
Want to serve in the Student Ministry?