Student Ministry
UPCOMING EVENTS
Middle Schoolers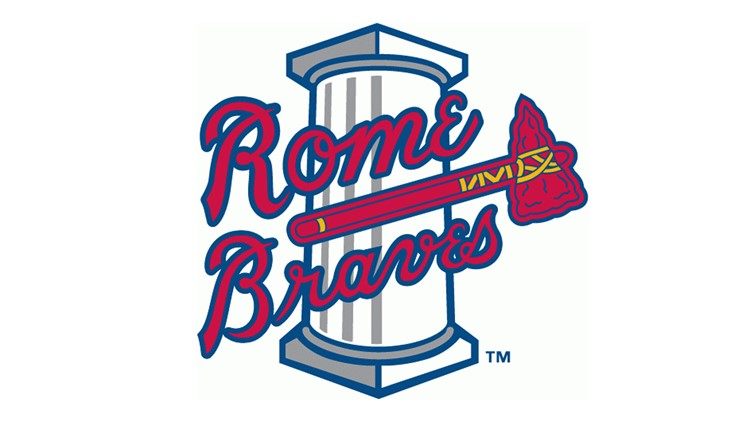 All current Middle School Students are invited to join us for the Rome Braves Game on Saturday August 25th. The cost will be $5 plus any money needed for food. Please fill out the jotform provided to make sure we have transportation taken care of. If your student needs a ride, a van/bus will depart from the CFBC parking lot at 4:45, and the game begins at 6:00.
---
CFBC STUDENTS
Our goal is to provide an open atmosphere where students can know that they matter. Where students can be honest, open, heard, accepted, and equipped to live as a light for Christ, no matter what the cost! We do this by...
Students Reaching Students
Extending the love of Christ to friends.

Being a light to those in darkness.

To ignite the passion for God in each other.
Students Teaching Students
Increasing in knowledge of God's Word.

Growing in the character of Christ.

Spreading the gospel to other students in the community
Students Influencing the World
Serving in the church.

Serving in the community.

Serving in the world.
Want to serve in the Student Ministry?
Meeting Times
Students meet upstairs in The Loft (Room 212)
Sunday
Middle School 9:30am
High School 11:00am
Wednesday
Will resume in the Fall
For all of the upcoming events and announcements of the CFBC Student Ministry, join our Remind 101
Parents: text @cfbcpa to the number 81010
Students: text @cfbcstu to the number 81010