Student Ministry

UPCOMING EVENTS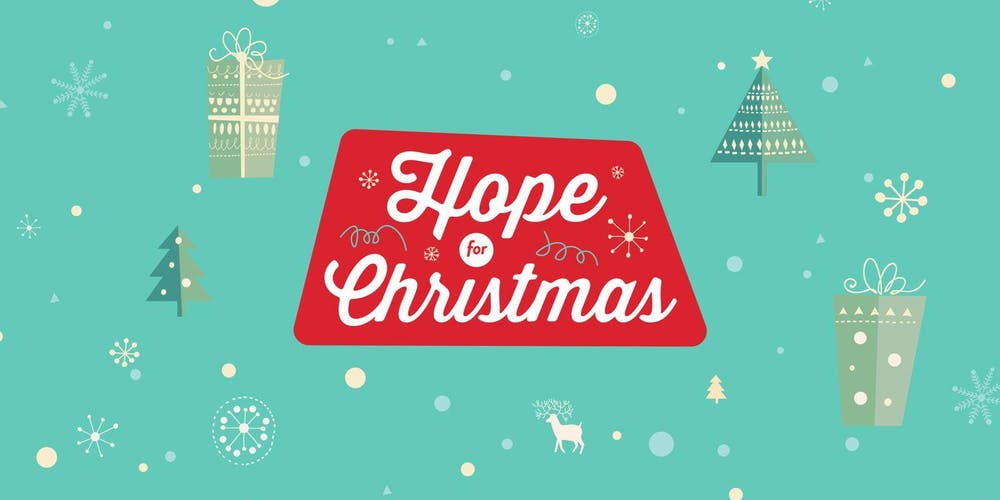 Hope For Christmas is coming to CFBC on Saturday, December 8th, from 10:00-2:00. We need student ministry volunteers from 6th-12th grade to help as "runners" for this event. As presents are bagged up by others, students will be needed to quickly "run" them to the proper cars of the families that will take them home. Pastor Kyle will be in charge of all students, and all we need for students to do, is register ahead of time. Thank you in advance for participating!
---
Middle School
December 9
After Church-3:30
Parents,
Our annual Middle School Cookies and Carols/Christmas Party will be held on Sunday, 12/9, until 3:30 in the afternoon. This is an opportunity for Sunday school classes to spread love and Christmas cheer to some of the widow/homebound members of our church. Students will be transported from the church by their Sunday school teachers and brought back to the church so we can celebrate together as a Middle School group. Your students are encouraged to do the following in order to participate:
-Register your student at cartersvillefirst.com so we can plan for lunch #s
-Bring cookies (bought or baked) to give to our widows
-Students are encouraged to wear tacky Christmas sweater apparel to church that Sunday (optional)
-Parents are encouraged to help our party with bringing a dessert of some kind (optional)
Parents will be able to pick up students from the church at 3:30 that afternoon.
---
High School
Friday, December 14
6:00 @ Andy and Kristen Bishop's House
Parents,
All high school students are invited to join us for a night of food and fun as we celebrate Christmas with our annual Progressive Dinner! Three families from our church have volunteered to host different parts of our meal, plenty of games, and we will carpool from one to the next. Make sure your student doesn't miss out on this night of fun and fellowship! So we can prepare for food, please register HERE.
---
CFBC STUDENTS
Our goal is to provide an open atmosphere where students can know that they matter. Where students can be honest, open, heard, accepted, and equipped to live as a light for Christ, no matter what the cost! We do this by...
Students Reaching Students
Extending the love of Christ to friends.

Being a light to those in darkness.

To ignite the passion for God in each other.
Students Teaching Students
Increasing in knowledge of God's Word.

Growing in the character of Christ.

Spreading the gospel to other students in the community
Students Influencing the World
Serving in the church.

Serving in the community.

Serving in the world.
Want to serve in the Student Ministry?
Meeting Times
Students meet upstairs in The Loft (Room 212)
Sunday
Middle School 9:30am
High School 11:00am
Wednesday
Wednesday Nights will return January - March 2019
For all of the upcoming events and announcements of the CFBC Student Ministry, join our Remind 101
Parents: text @cfbcpa to the number 81010
Students: text @cfbcstu to the number 81010