2018 Mission Trips
"Declare His glory among the nations, His marvelous works among all the peoples!" - Psalm 96:3
Missions Preview Sunday October 1, 2017 4:00pm Rm. 212
---

Bassmaster

Classic

Lake Hartwell

Dates: March 14-18, 2018

Cost: $300-$400

Information Meeting: TBA

The Bassmaster Classic will be in Lake Hartwell, SC. This event is the Super Bowl of the fishing world! The BASS Organization has invited our team to help them with this event. We will be traveling with Tabernacle Baptist Church. During this trip, we will have the opportunity to reach many people with the gospel through the Witness Bait.
---

Horn of africa
Dates: February 16 – 24, 2018
Cost: $1500 (estimate)
Meeting: 10/29/2017
This team will be involved with helping a family in the field. Members will work with national partners in evangelism outreach and strategy involvement. Team members need to be physically fit for walking long distances.
---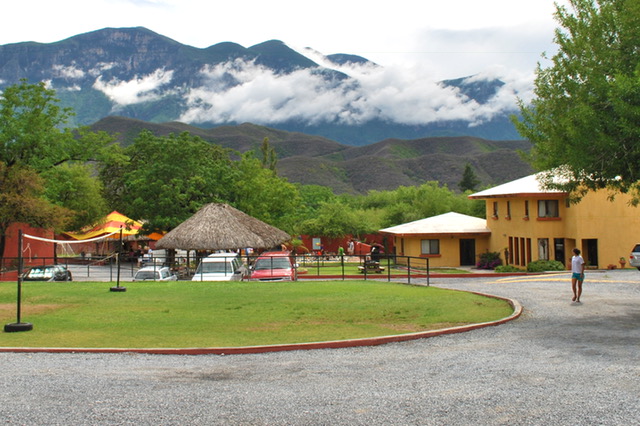 Monterrey, Mexico
Dates: July 20-26, 2018
Cost: Airfare + $600
Meeting: 11/12/2017
This is a family mission trip. Children as young as eight (8) may attend this trip. This team will work with different orphanages in Monterrey. Half of your time will be spent on projects around the orphanage: repairs, painting, laying cement, etc. The other half will be spent talking and playing with the children.
---

Amazon
Dates: June 8 – 16, 2018
Cost: Airfare + $1700
Meeting: 12/10/2017
This team will journey down the Amazon River on a large cabin boat. Each member will participate in sharing the gospel, eyeglass clinics, and clothing giveaways.
---

Berlin, Germany
Dates: July 2 -11, 2018
Cost: $2395
Meeting: TBA
Pastor Jeremy is speaking to a group of church planters at the International Baptist Church of Berlin. We will be doing leadership development and teaching seminars for new believers.