Week of May 31 - June 7, 2020
---
CFBC Prayer Emphasis
Church family, we will only be a POWERFUL church to the degree we are a PRAYERFUL church! In the midst of COVID-19 I have sensed God leading us to pray like never before. If these days have taught us nothing else, we have been reminded on our complete dependence on God. However, I also believe God wants to use these days to move in a powerful way in our church, nation, and world. No major movement of God has occurred without being preceded by extraordinary prayer by God's people. We've been clear on our purpose—MAKE DISCIPLES. Now it is time to also be clear on our power—PRAYER! Would you join me in pursuing God in prayer like never before? CLICK HERE for more information.
---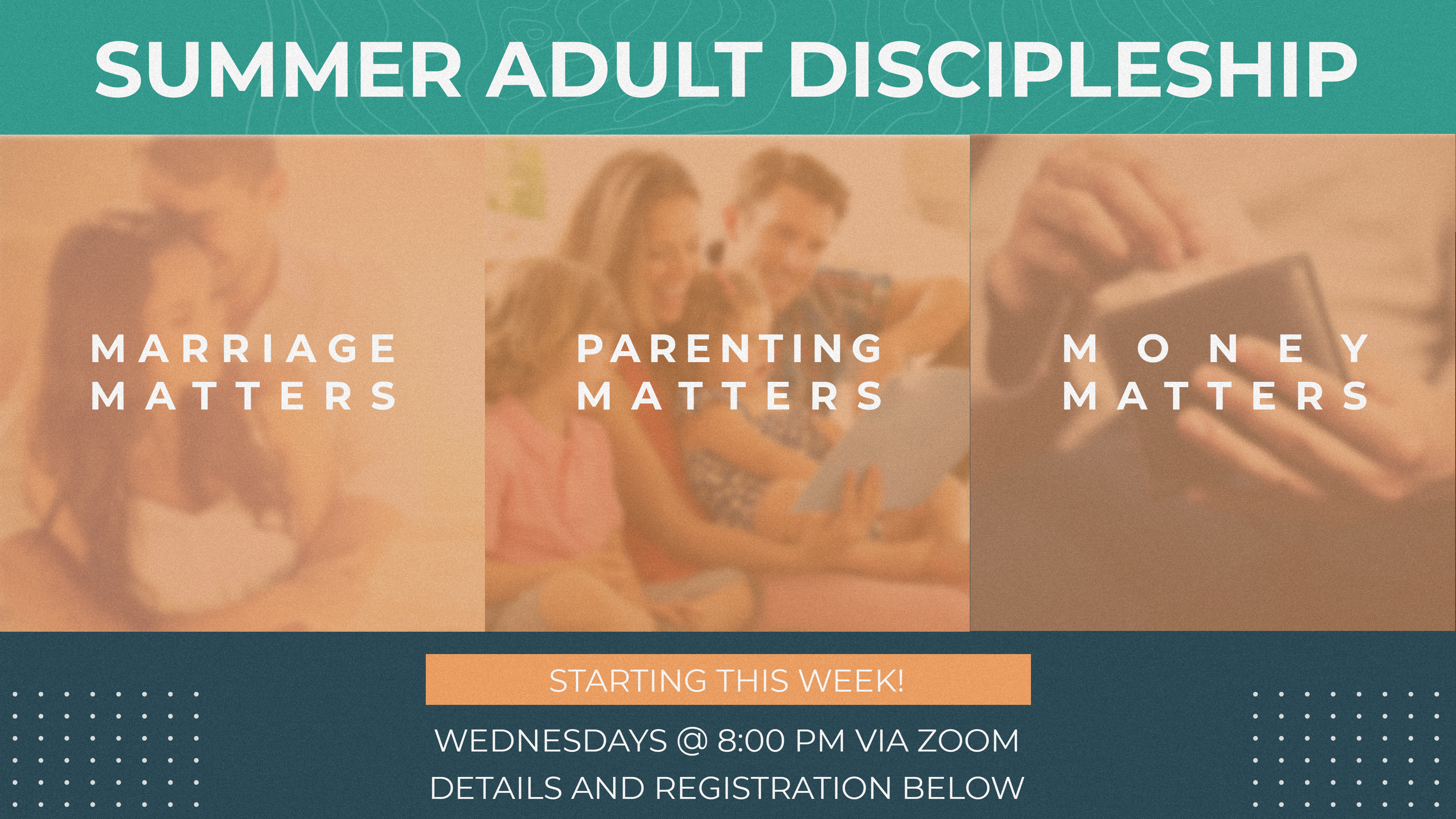 Wednesday Night Discipleship ONLINE

Begins June 3, 2020 at 8:00pm - CLICK HERE to register.

The Coronavirus has made life challenging in a variety of different ways. During the month of June, we are excited to offer Wednesday Night Discipleship options which are designed to facilitate discussions on some of the most affected areas of your life.
Each course will consist of 4 sessions to be held on June 3, 10, 17, and 24.

Parenting Matters
Facilitated by David and Dana Franklin, this discussion-driven class will introduce the four foundational building blocks of successful parenting.
Marriage Matters
Join other couples and our Marriage and More Ministry Team to discuss marriage matters and to learn why marriage matters to God.
Money Matters
In this course, Danny Parker will present a biblical, practical, and common-sense approach to money management.
---
---
SUNDAY WORSHIP
CLICK HERE

to Join us this Sunday, June 7, 2020 for Worship at 10:00 am

CLICK HERE

to give and follow the instructions carefully for those with who already have an account in our system and those who are first-time givers online.

CLICK HERE

to submit prayer requests.
---
SUNDAY
PRESCHOOL - Weekday Facebook
Tuesday and Thursday with Ms. Jamie - Join Ms. Jamie on Facebook (CFBC Preschool or Jamie Cardell Azar)
---
Sunday Evening – Student Hangout on ZOOM - 6:30pm Middle School and 7:30pm High School -

Begins June 3, 2020

Wednesday Live - Join Pastor Kyle on Facebook Live @ 7:30pm (CFBC Student Ministry or Kyle Clayton)
---
Interested in singing the the CFBC Choir? Practice Sunday afternoon 5:00pm via Zoom. Contact Pastor William Sadler for more info:
Want to Connect with a Sunday School Class? –CLICK HERE for our Sunday School information. Contact:
---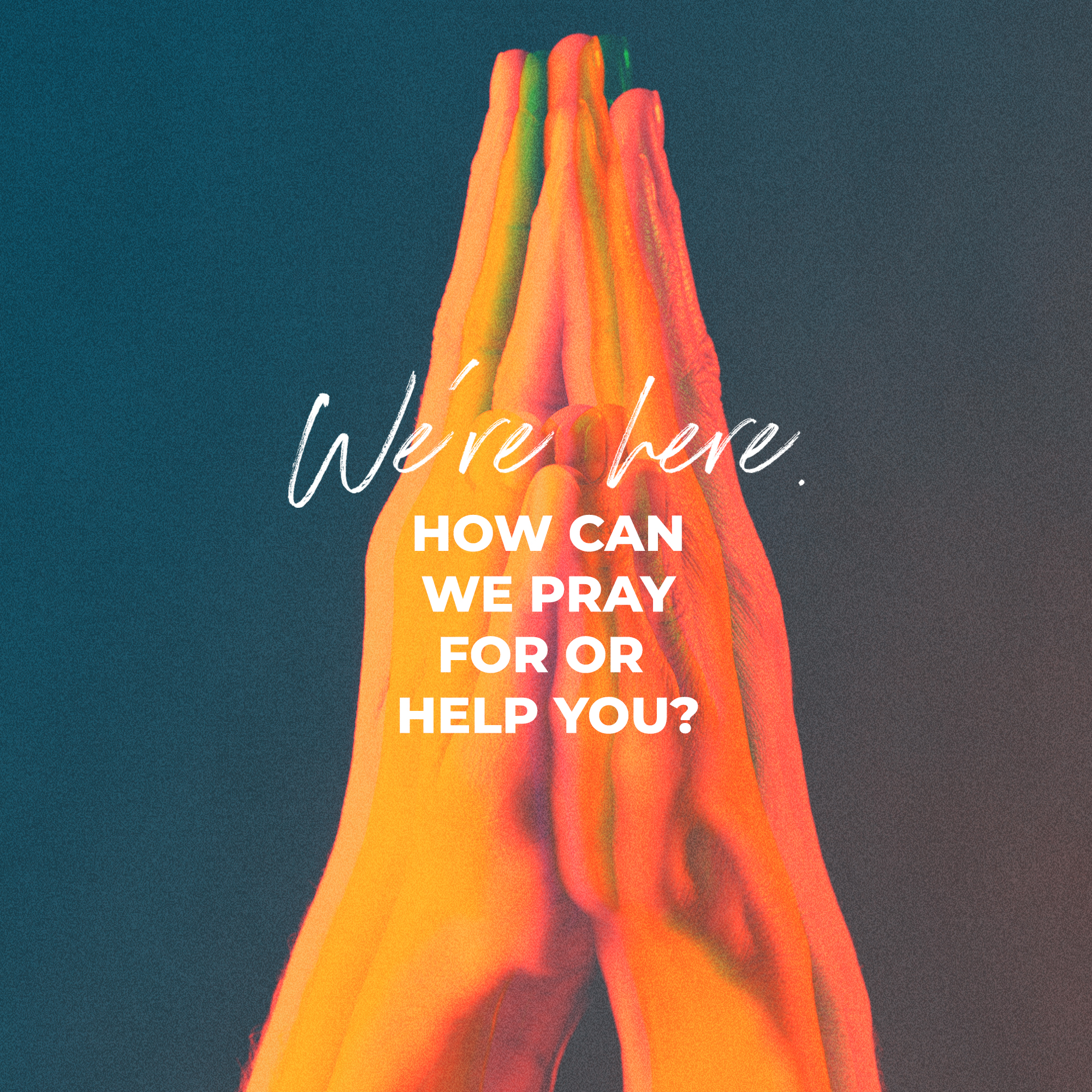 CLICK HERE to submit a prayer or physical need to our staff.
We will reply as soon as we can.
---
Post videos on Facebook or Instagram (cartersville1st) of you or your family sharing what they have learned from their daily reading or Sunday Lesson using #lifeatcfbc. This is one way we can stay connected to each other.
---
Many of our groups will be using RightNow Media for lessons. It is great for ALL AGES!

CLICK HERE

to request access to RightNow Media. You will receive login instructions via email.
---
KYLE WALKER
Senior Pastor