Student Ministry

BEGINNING SUNDAY, FEBRUARY 11
Parents and students,
This Sunday evening, we will begin a study that will give students an opportunity to dig deeper into the beliefs of Christianity. By taking the Apostles' Creed line by line, students will explore the scripture and theology behind each line and its importance, while also examining the explanation behind it.
Where: The Loft
When: Sundays from 5:00-6:00
For: Middle and High School students (Girls and Guys)
*Snacks will be provided
*Students need a Bible (Notebook will be provided)
Session Topics:
1. I Believe In
2. God the Father Almighty, Creator of Heaven and Earth
3. And in Jesus Christ, His Only Son, Our Lord
4. Who Was Conceived by the Holy Spirit, Born of the Virgin Mary
5. Suffered Under Pontius Pilate; Was Crucified, Dead, and Buried
6. He Descended to Hell, the Third Day He Rose Again from the Dead
7. He Ascended into Heaven and Sits on the Right Hand of the Father Almighty
8. From Whence He Shall Come to Judge the Living and the Dead
9. I Believe in the Holy Spirit
10. The Holy Catholic Church, the Communion of Saints
11. The Forgiveness of Sins
12. The Resurrection of the Body and the Life Everlasting. Amen
---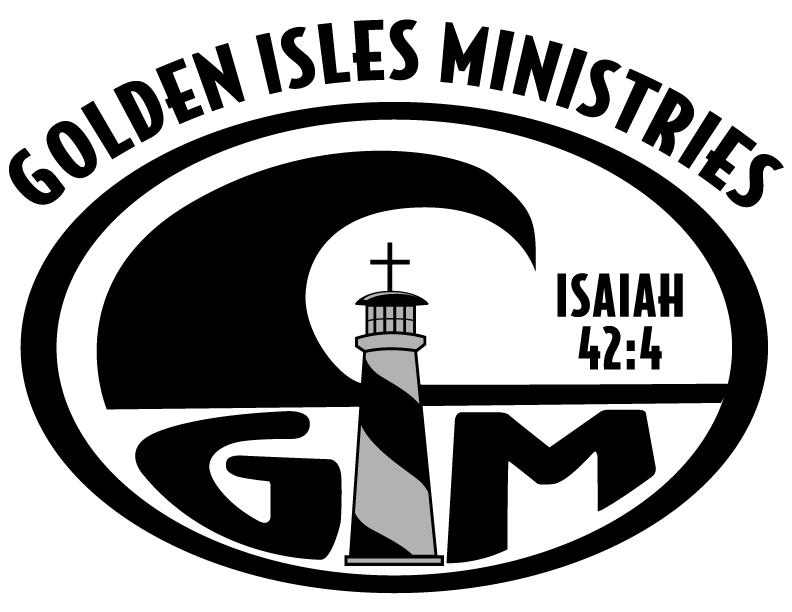 GOlden isles ministries
Parents,
We are excited to announce that the students will be going to Golden Isles Ministries in Jekyll Island, Georgia this Summer for camp. This ministry will offer several new avenues for your students to explore in regards to:
-leading a Backyard Bible Club for children in the Jekyll Island community
-intentional evangelism along the beach
-opportunities to provide food for the homeless
-worship and small group lessons with middle school and high school students
Camp will take place on June 24-29 (Sunday-Friday), and will cost $185 per student. Before the departing date, each student that signs up will go through an extensive training with their own Evangecube (provided by the church) in order to prepare for sharing the Gospel with others.

Please register your students

HERE

.

*Payment can only be made through the church office*
Make all checks payable to CFBC
---
CFBC STUDENTS
Our goal is to provide an open atmosphere where students can know that they matter. Where students can be honest, open, heard, accepted, and equipped to live as a light for Christ, no matter what the cost! We do this by...
Students Reaching Students
Extending the love of Christ to friends.

Being a light to those in darkness.

To ignite the passion for God in each other.
Students Teaching Students
Increasing in knowledge of God's Word.

Growing in the character of Christ.

Spreading the gospel to other students in the community
Students Influencing the World
Serving in the church.

Serving in the community.

Serving in the world.
Meeting Times
Students meet upstairs in The Loft (Room 212)
Sunday
Middle School 9:30am
High School 11:00am
Wednesday
Will resume in the Fall
For all of the upcoming events and announcements of the CFBC Student Ministry, join our Remind 101
Parents: text @cfbcpa to the number 81010
Students: text @cfbcstu to the number 81010