Children's Ministry
(k-5th)
Mission
Every week we provide children a safe and fun environment with Sunday School, Kids Worship, Mission Groups, and interaction with peers and teachers who help them grow to be like Jesus.
VISION
Our Children's Ministry is laying the foundations that will help children glorify God and grow to their full potential in Christ. We partner with parents to teach children in knowing, involving, developing, and serving:
K - Knowing God and His Word
I - Involving Friendships and Fellowship
D - Developing Ministry Gifts
S - Serving in the Church and Community
SUNDAYS
Kids Sunday School (Upstairs)
3rd - 5th 9:30am
K - 2nd 11:00am
KIDS worship (Mt. Extreme)
K - 2nd 9:30am
3rd - 5th 11:00am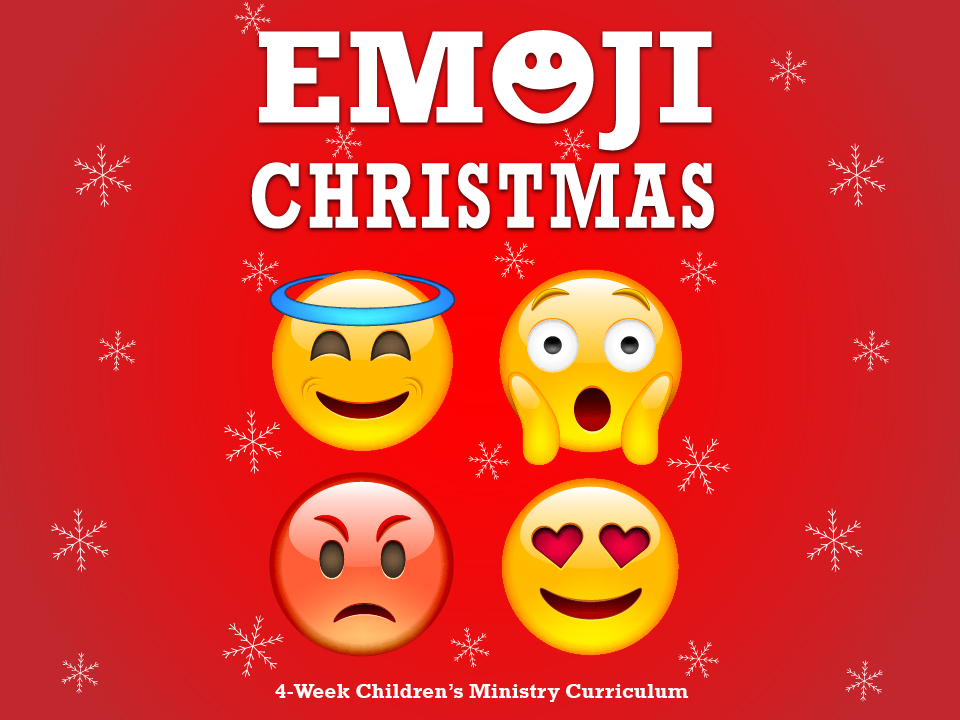 Emoji Christmas
11/26-Emoji Christmas Story begins
12/3-PJs & Pancakes (wear your PJs to church)
12/10-Glow in the Dark Party (wear white or neon colors)
12/17-Last Day of Emoji Christmas Story
Wednesdays
Wednesday nights for K-5th graders will resume in January.
SAFETY
All teachers are required to submit to a thorough background check. In addition all teacher helpers must attend training. We also have members of our security team constantly monitoring our children's areas. Just another way to show our church and community we are committed to providing a safe environment for our kids.