Children's Ministry
(k-5th)
Mission
Every week we provide children a safe and fun environment with Sunday School, Kids Worship, Mission Groups, and interaction with peers and teachers who help them grow to be like Jesus.
VISION
Our Children's Ministry is laying the foundations that will help children glorify God and grow to their full potential in Christ. We partner with parents to teach children in knowing, involving, developing, and serving:
K - Knowing God and His Word
I - Involving Friendships and Fellowship
D - Developing Ministry Gifts
S - Serving in the Church and Community
Events:

GA and RA rocket launch check in will be 6:00-6:30pm with launch starting at 6:30 followed by a 4th of July 5 minute fireworks preview (thank you Asher Noll)! If you took your rocket home be sure to bring it with you! All rockets that stayed at church will be available to pick up and check in beginning at 6:00pm. If you are unable to attend, you can pick up your rocket on Sundays at the kids welcome desk after 4/18.

3rd-5th Grade Kid's Camp,

May 29-June 1
Camp registration is currently closed. If your child is interested in attending, please contact Lisa Lovett at to inquire about open spaces for campers.
Vacation Bible School, June 11-15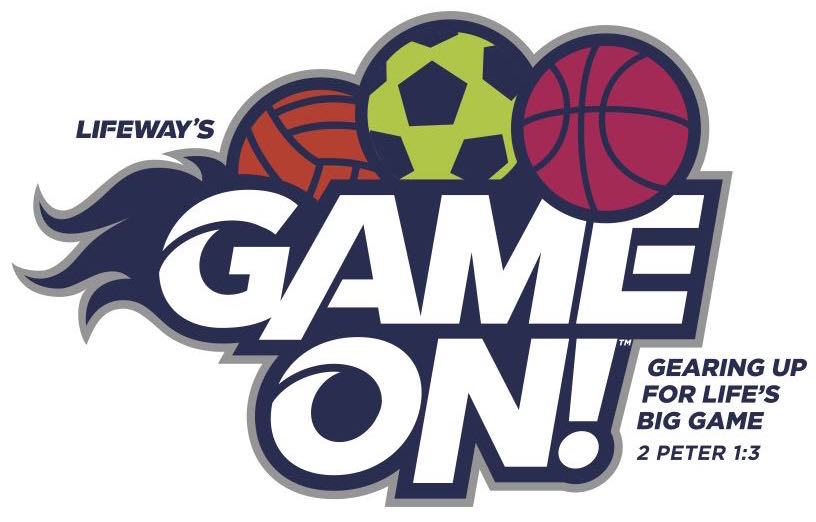 VBS Volunteer Training, May 6
Register for Training HERE
SUNDAYS
Kids Sunday School (Upstairs)
3rd - 5th 9:30am
K - 2nd 11:00am
KIDS worship (Mt. Extreme)
K - 2nd 9:30am
3rd - 5th 11:00am
Wednesdays
Wednesdays will return in the Fall.
SAFETY
All teachers are required to submit to a thorough background check. In addition all teacher helpers must attend training. We also have members of our security team constantly monitoring our children's areas. Just another way to show our church and community we are committed to providing a safe environment for our kids.