MARRIAGE & MORE
---
MARRIAGE & MORE MINISTRY PURPOSE STATEMENT
The purpose of the Marriage & More Ministry is to provide opportunities to equip, prepare, strengthen, and encourage couples in our church & community through the help of God's Word, the Holy Spirit, and God's people to grow healthy, Christ-centered marriages.
---
How Can We Support Your Marriage?
Click Here to let us know how we can support you.
Resources for Marriage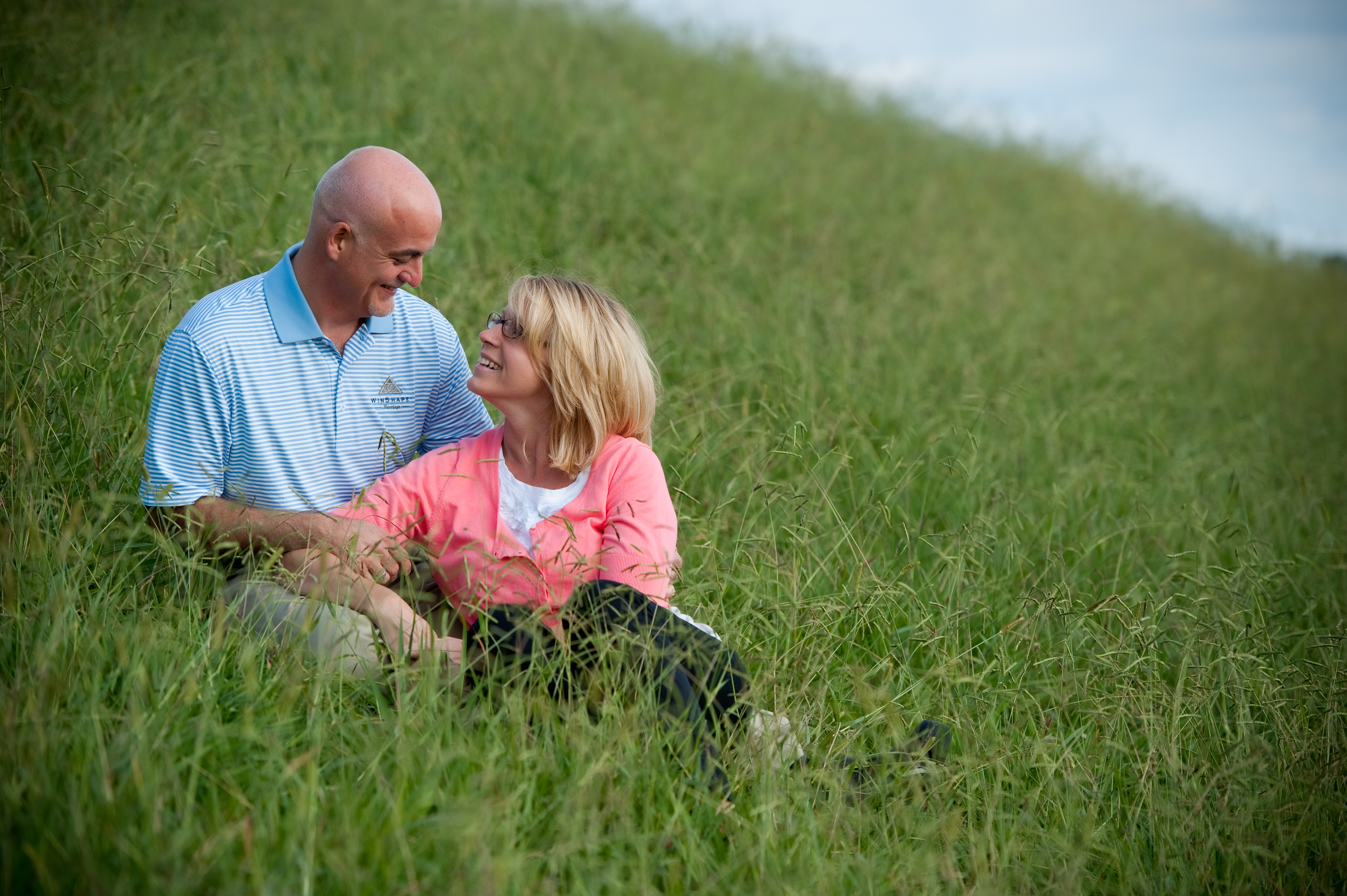 Marriage and Family Counseling:
Center for Relational Care Atlanta, located in Woodstock, GA
CLICK HERE
Battlefield Ministries, Cartersville and Rome
CLICK HERE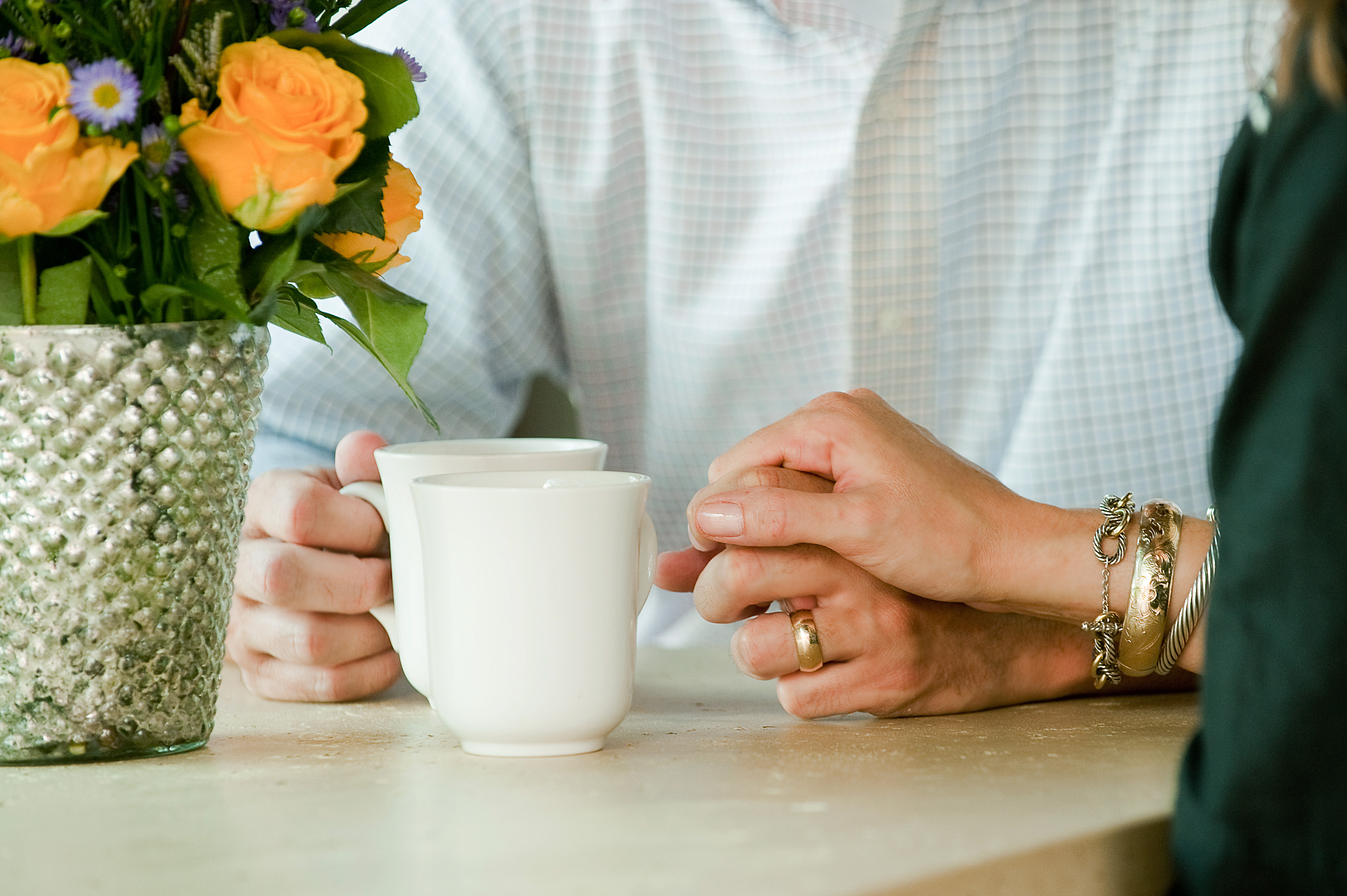 Marriage Podcasts:
Focus on the Family Marriage
CLICK HERE
Marriage Devotionals with Jeff & Debby
Designed to help couples who don't do marriage devotions learn and grow their comfort zone.
CLICK HERE
Marriage Today – Jimmy and Karen Evans
CLICK HERE
America's Family Coaches – Gary and Barb Rosberg
CLICK HERE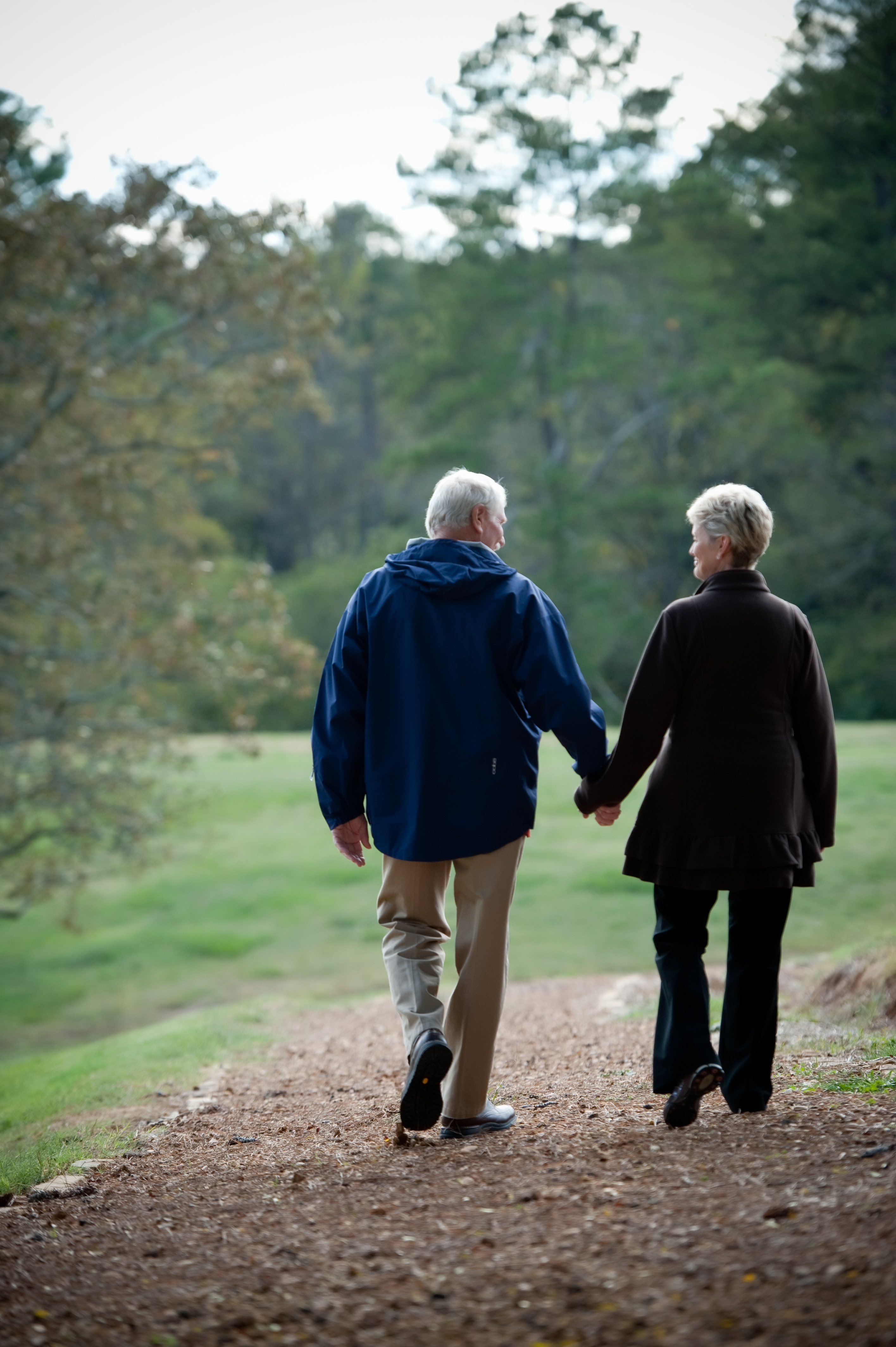 Marriage Retreats:
WinShape Marriage Retreats, Intensives and Adventures
CLICK HERE
Family Life, Weekend to Remember
CLICK HERE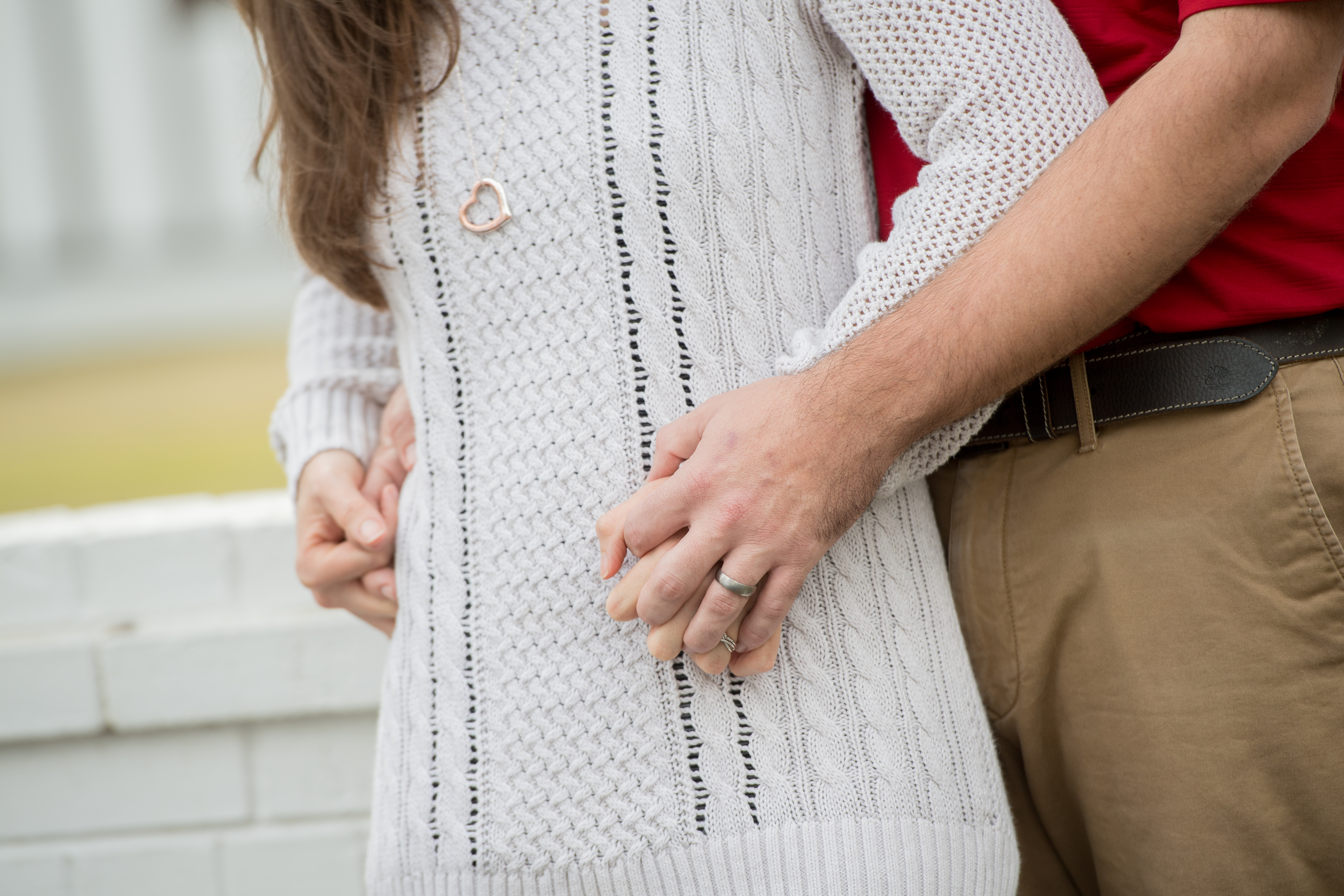 Preparing for Marriage:
If you are seriously dating or engaged, here is an opportunity to set a solid foundation for your marriage. An investment in forever!
CLICK HERE
Additional Resources:
Vertical Marriage
by Dave and Ann Wilson (available in English or Spanish)
Five Days to a New Marriage
by Ph.D. Shawn Stover and Ph.D Terry Hargrave
The Smart Step-Family Marriage
by Ron Deal
Sacred Marriage
by Gary Thomas
The 5 Love Languages
by Gary Chapman
8 Important Money Decisions for Every Couple
by Russ Crosson
The Meaning of Marriag
by Timothy Keller
---
Upcoming Events
CFBC Marriage and More next date night will be August 17, 2019. Put it on your calendar now so you can plan to have a sitter in your home (yes, we will reimburse you for your childcare again!) and get away with just the two of you! A great evening is in store!
A sneak peek into 2020 – New Year's Date night will be January 12 and Winter Marriage Small Groups will begin January 26.