MARRIAGE & MORE
MARRIAGE & MORE MINISTRY PURPOSE STATEMENT
The purpose of the Marriage & More Ministry is to provide opportunities to equip, prepare, strengthen, and encourage couples in our church & community through the help of God's Word, the Holy Spirit, and God's people to grow healthy, Christ-centered marriages.
UPCOMING EVENTS
The Art of Marriage Large & Small Group Studies
---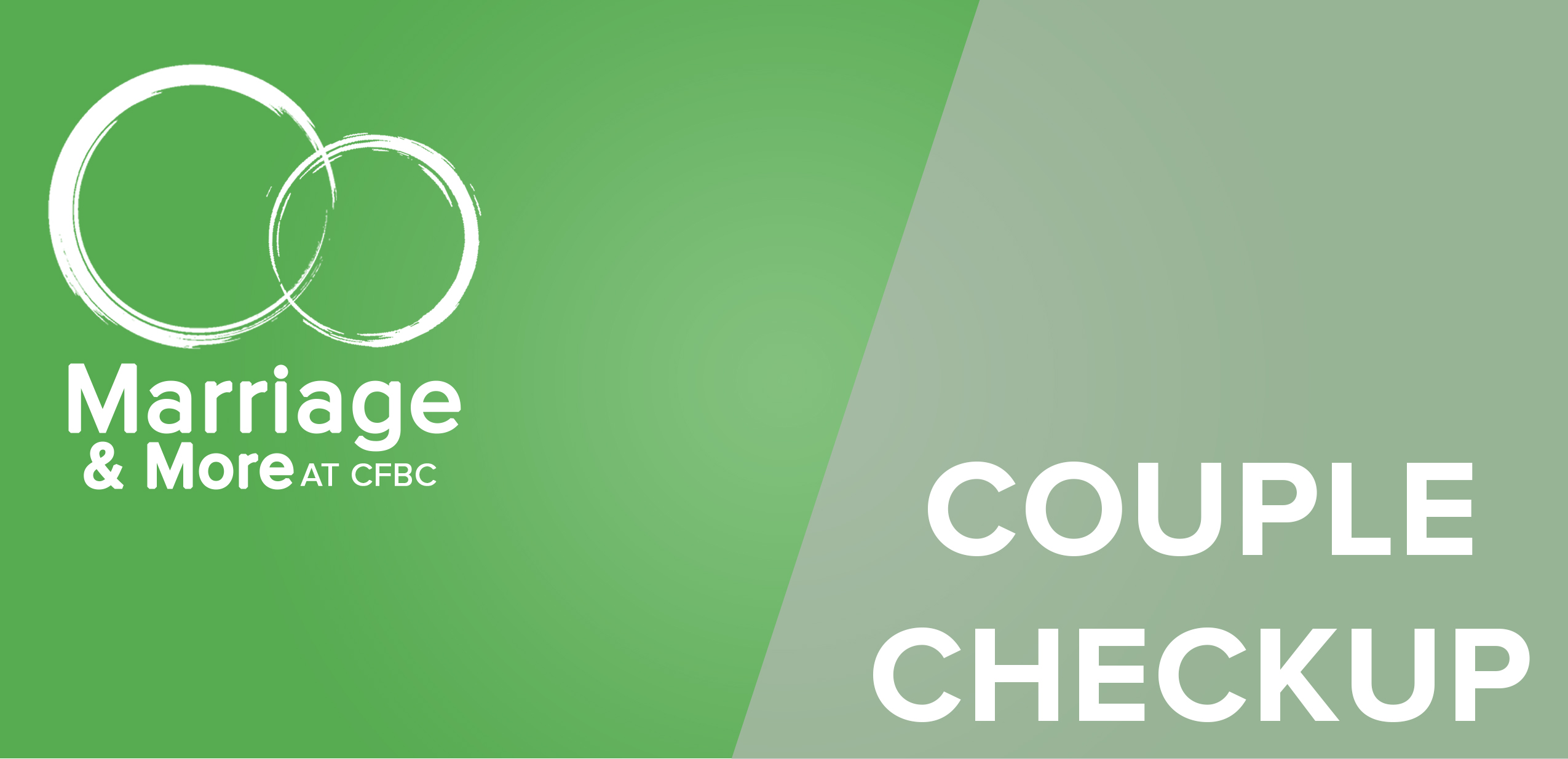 Would you like to discover your strengths as a couple & identify areas that might need attention?

Take the "Couple Checkup" marriage assessment for FREE!



CLICK HERE

for assessment instructions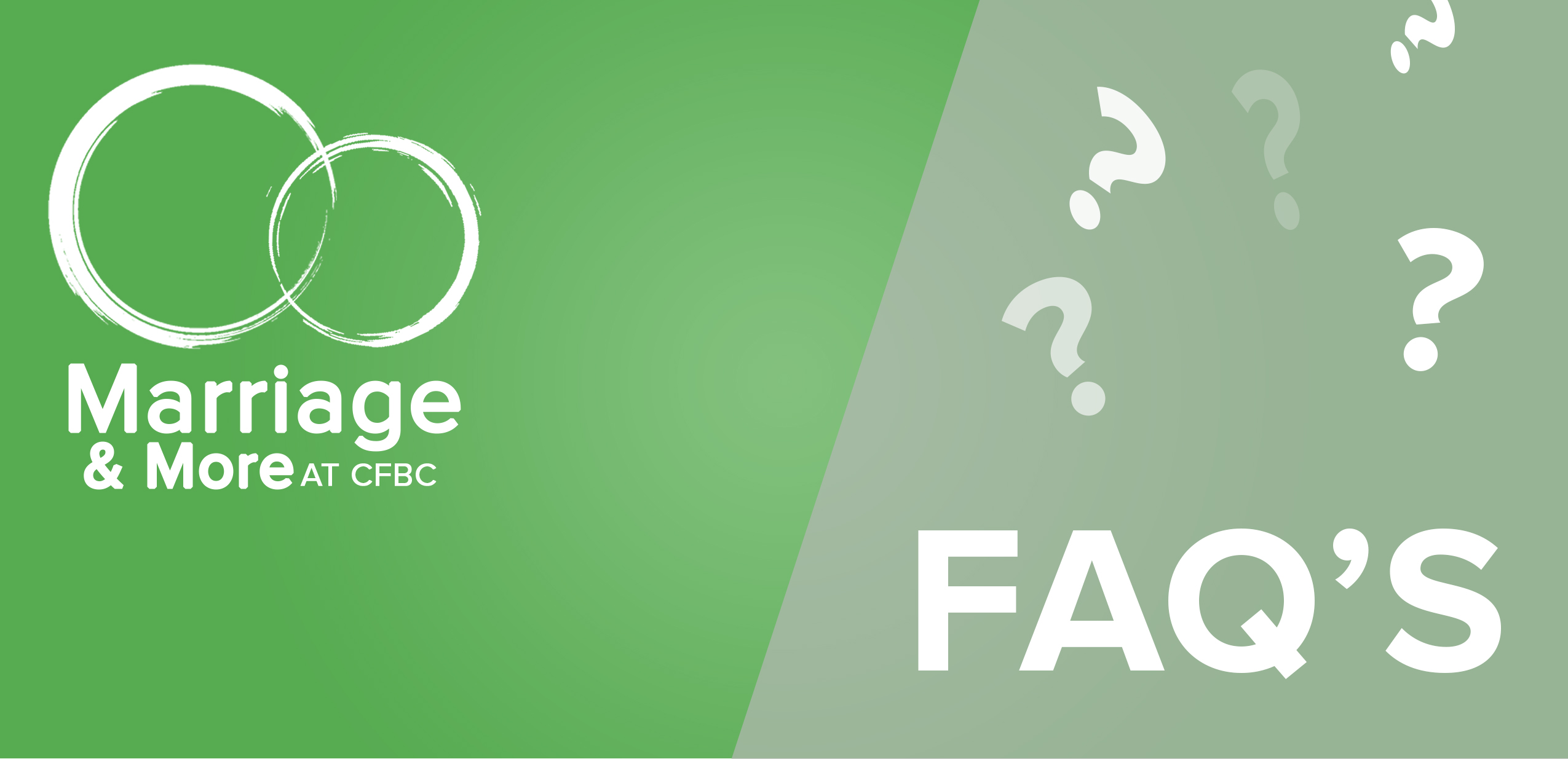 What is the purpose of the assessment?
It is a tool that will help you discover your strengths as a couple and identify areas that might need some attention.

How much does the assessment cost to take?
CFBC has made this assessment available to you for FREE (usually $35) because we believe taking this assessment is well worth the cost of helping couples move toward a healthy marriage!

After I take the assessment, how do I find my results?
Upon completion, you will receive a report with your results broken down into relational categories and a Discussion Guide to help you interpret the results. CFBC will ONLY receive church-wide results that will be vital for the effective formation of our marriage ministry strategy. Know that we will NOT receive your personal results.

Who can take this assessment?
We are asking this only be taken by couples who are married or engaged and attend CFBC, so our church-wide marital health assessment is as accurate as possible.

How can I take the assessment?
CLICK HERE to access instructions for the assessment.