MARRIAGE & MORE
---
MARRIAGE & MORE MINISTRY PURPOSE STATEMENT
The purpose of the Marriage & More Ministry is to provide opportunities to equip, prepare, strengthen, and encourage couples in our church & community through the help of God's Word, the Holy Spirit, and God's people to grow healthy, Christ-centered marriages.
---
Wednesday Night Marriage Matters Zoom with CFBC
Join other couples and the CFBC Marriage and More Ministry Team to discuss marriage matters and to learn why marriage matters to God.
Every Wednesday in June at 8:00pm - Register HERE
The Coronavirus has made life challenging in a variety of different ways. During the month of June, we are excited to offer a Zoom Marriage Matters gathering on Wednesday nights which is designed to facilitate discussions on some of this important area of your life.
This opportunity will consist of 4 sessions to be held on June 3, 10, 17, and 24. You can join on any one or all of these dates.
Invite others and join us this Wednesday and all through June! We need you!
---
Resources For Quarantine
---
How Can We Support Your Marriage?
Click Here to let us know how we can support you.
Resources for Marriage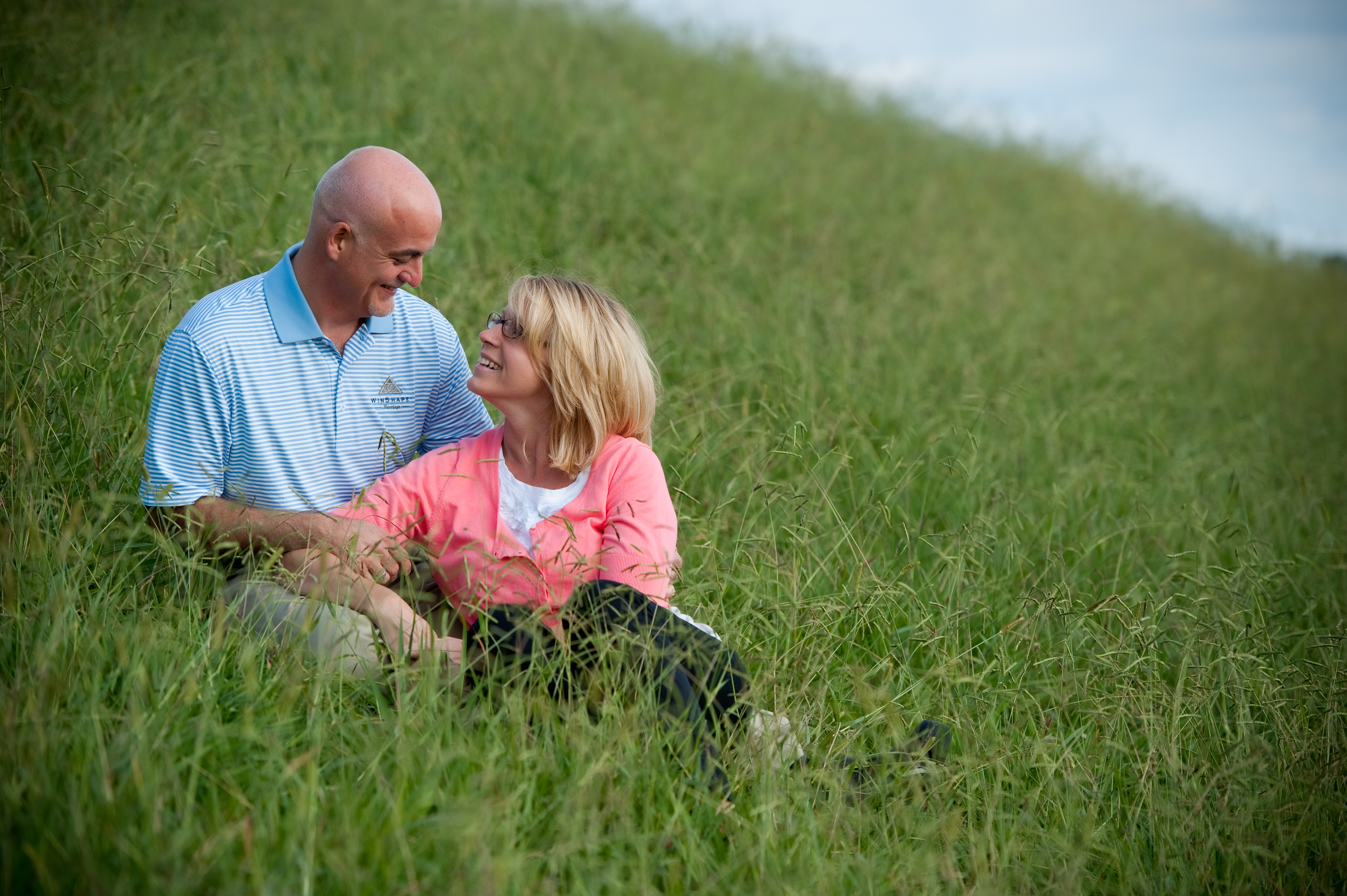 Marriage and Family Counseling:
Center for Relational Care Atlanta, located in Woodstock, GA
CLICK HERE
Battlefield Ministries, Cartersville and Rome
CLICK HERE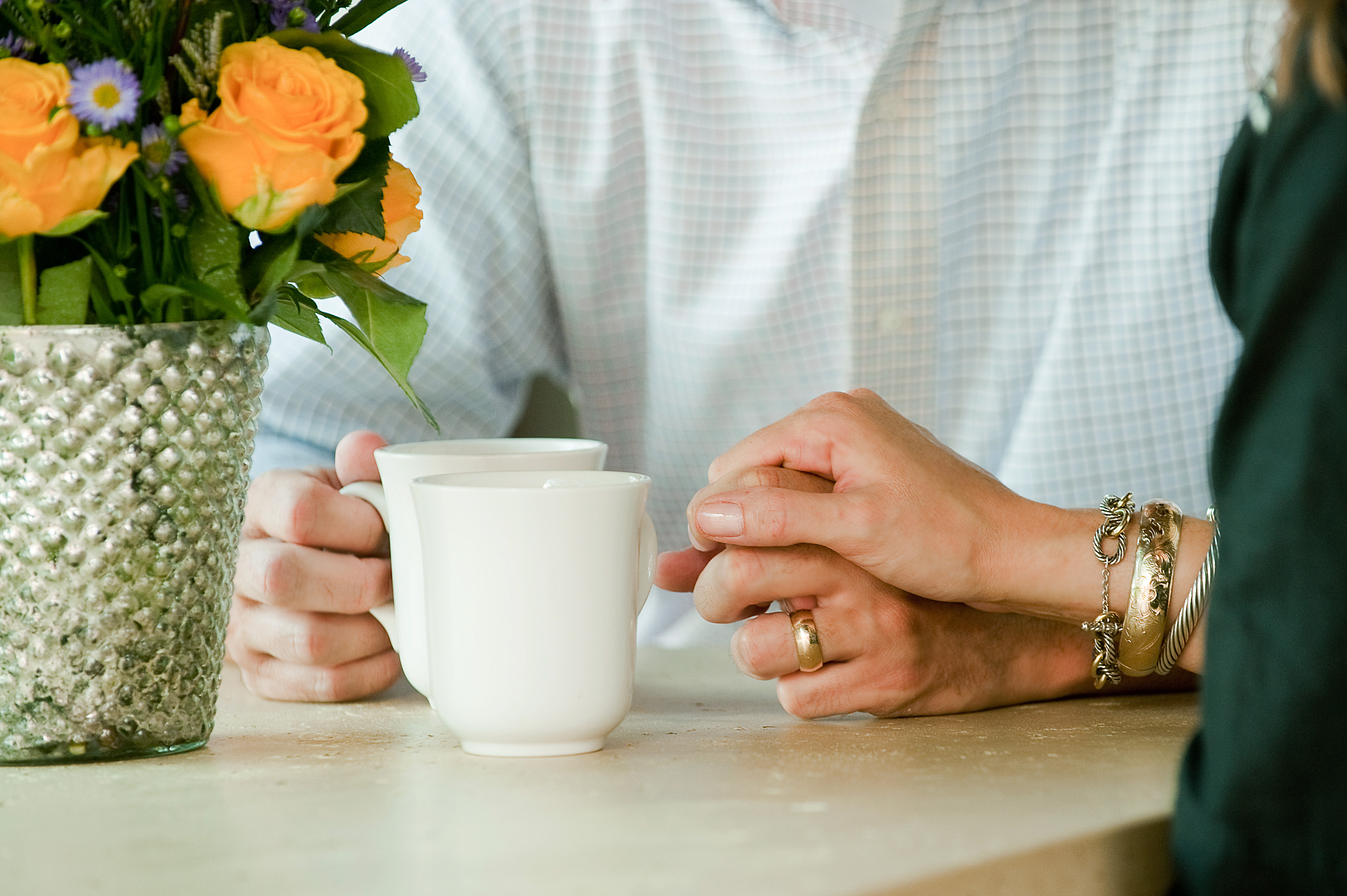 Marriage Podcasts:
Focus on the Family Marriage
CLICK HERE
Marriage Today – Jimmy and Karen Evans
CLICK HERE
America's Family Coaches – Gary and Barb Rosberg
CLICK HERE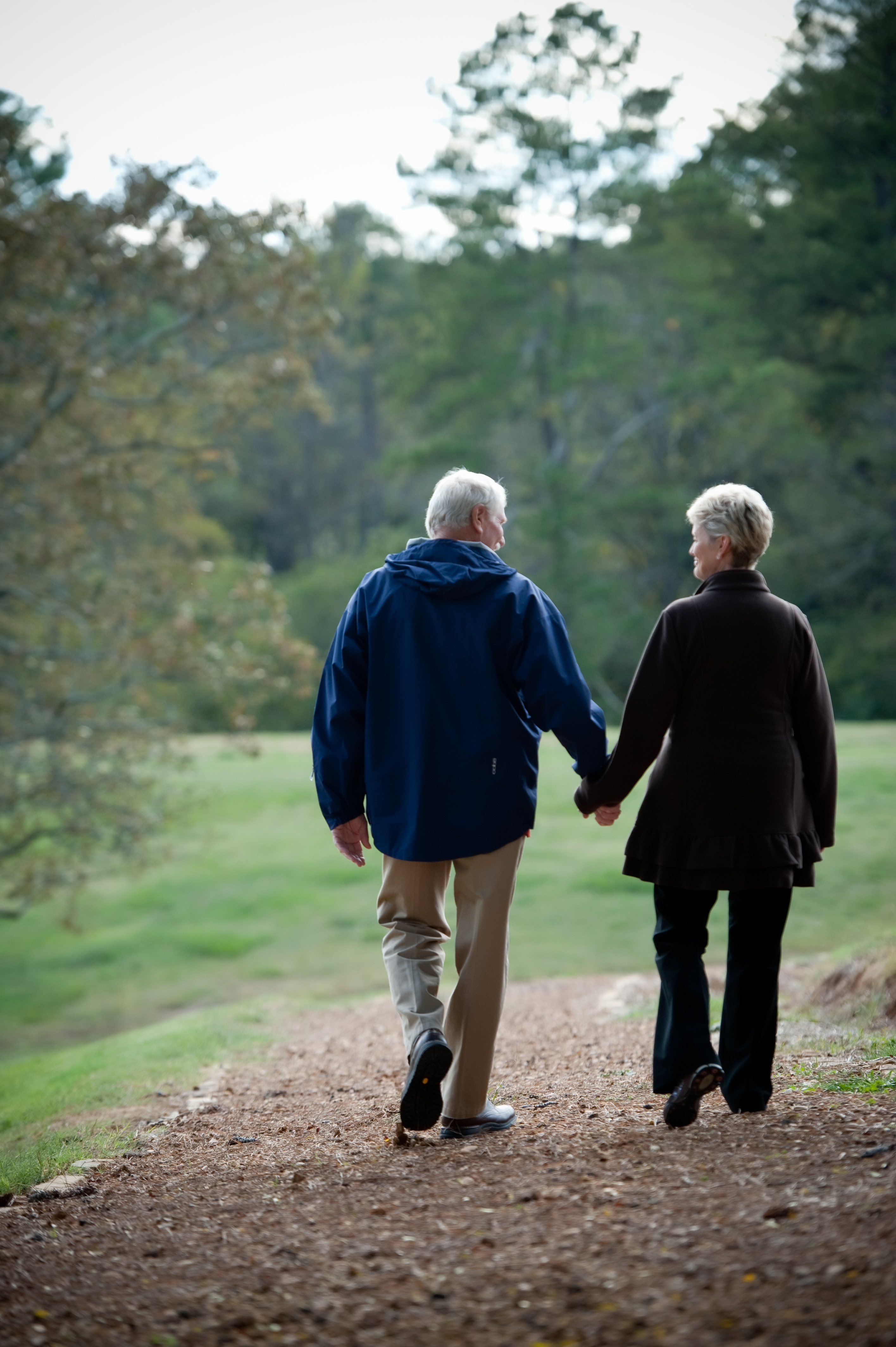 Marriage Retreats:
WinShape Marriage Retreats, Intensives and Adventures
CLICK HERE
Family Life, Weekend to Remember
CLICK HERE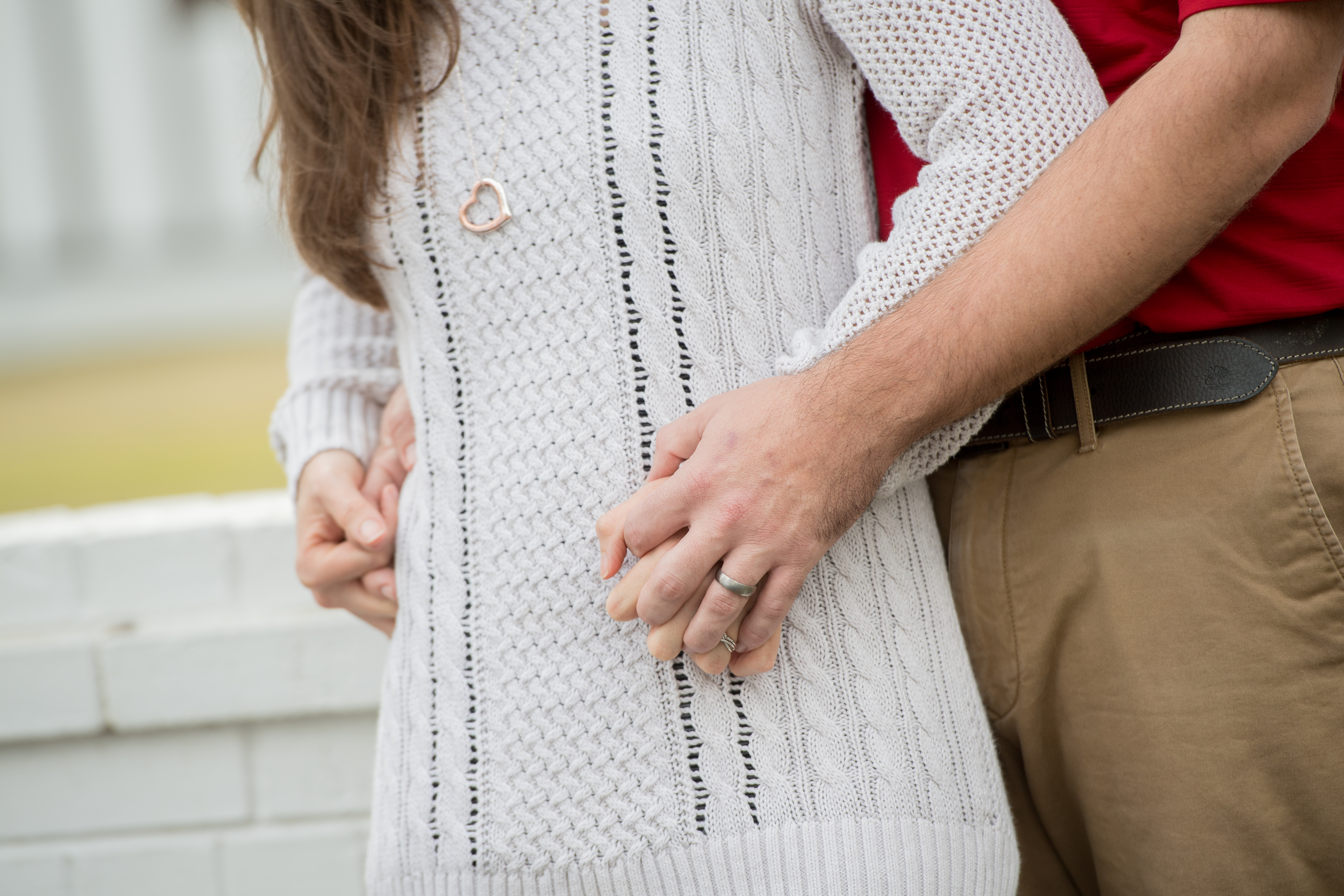 Preparing for Marriage:
If you are seriously dating or engaged, here is an opportunity to set a solid foundation for your marriage. An investment in forever!
CLICK HERE

Additional Resources:
CLICK HERE to access the 12 "Secrets" to a Long Marriage
Vertical Marriage
by Dave and Ann Wilson (available in English or Spanish)
Five Days to a New Marriage
by Ph.D. Shawn Stover and Ph.D Terry Hargrave
The Smart Step-Family Marriage
by Ron Deal
Sacred Marriage
by Gary Thomas
The 5 Love Languages
by Gary Chapman
8 Important Money Decisions for Every Couple
by Russ Crosson
The Meaning of Marriage
by Timothy Keller
---