Kids Ministry
(K-5th)
Mission
Every week we provide children a safe and fun environment with Sunday School, Kids Worship, Mission Groups, and interaction with peers and teachers who help them grow to be like Jesus.
Vision
Our Kids Ministry is laying the foundations that will help children glorify God and grow to their full potential in Christ. We partner with parents to teach children in knowing, involving, developing, and serving.
Sunday Mornings for Kids
We are excited to be back in Sunday School! On Sunday mornings our kid's ministry currently offers classes at 9:15am and 10:45am. Kids K-5th grade attend worship with their families and attend a small group the hour their family attends an adult group. If you are currently only joining us for a worship hour your child may choose to attend with you in worship or attend a class upstairs with their peers.
We will do our best to practice safety with social distancing and sanitation, but we can't guarantee that children will not be close to each other while in class.
Guests should check in with one of our ministry team members at the Kid's Welcome Desk located upstairs by room 213. We look forward to having you visit with us.
Wednesday Nights for Kids
Please CLICK HERE and submit the *one time* form for Wednesday nights in preschool and kids ministries.
---
EVENTS

Ridgecrest NC June 6-10
Current 3rd-5th Graders
To see a picture of what CK Camp looks like click here
Save the Date VBS
VBS Dates: June 20-24
---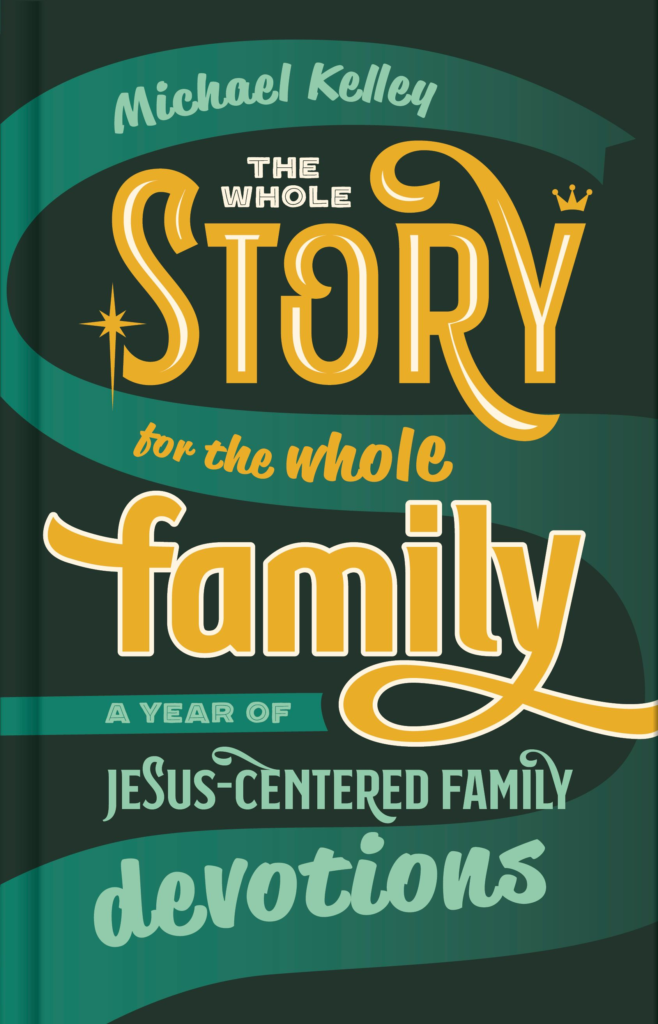 "The Whole Story for the Whole Family" by Michael Kelley - book purchase for preschool - 5th grade (Fall 2021).
Books may be purchased and picked up at the Preschool and Kid's Welcome Desk.
---
---

K - Knowing God and His Word
I - Involving Friendships and Fellowship
D - Developing Ministry Gifts
S - Serving in the Church and Community
---

Family Worship Sundays
Children K-5th grade are invited to attend the service with their parents. Our staff realizes the importance of children watching the Body of Christ worshipping together in prayer, music, preaching, observing The Lord's Supper, and experiencing other's baptisms. We want you to be comfortable bringing your children to service on these special days. There will always be kid's bulletins available in the lobby for them to work in during the service.
---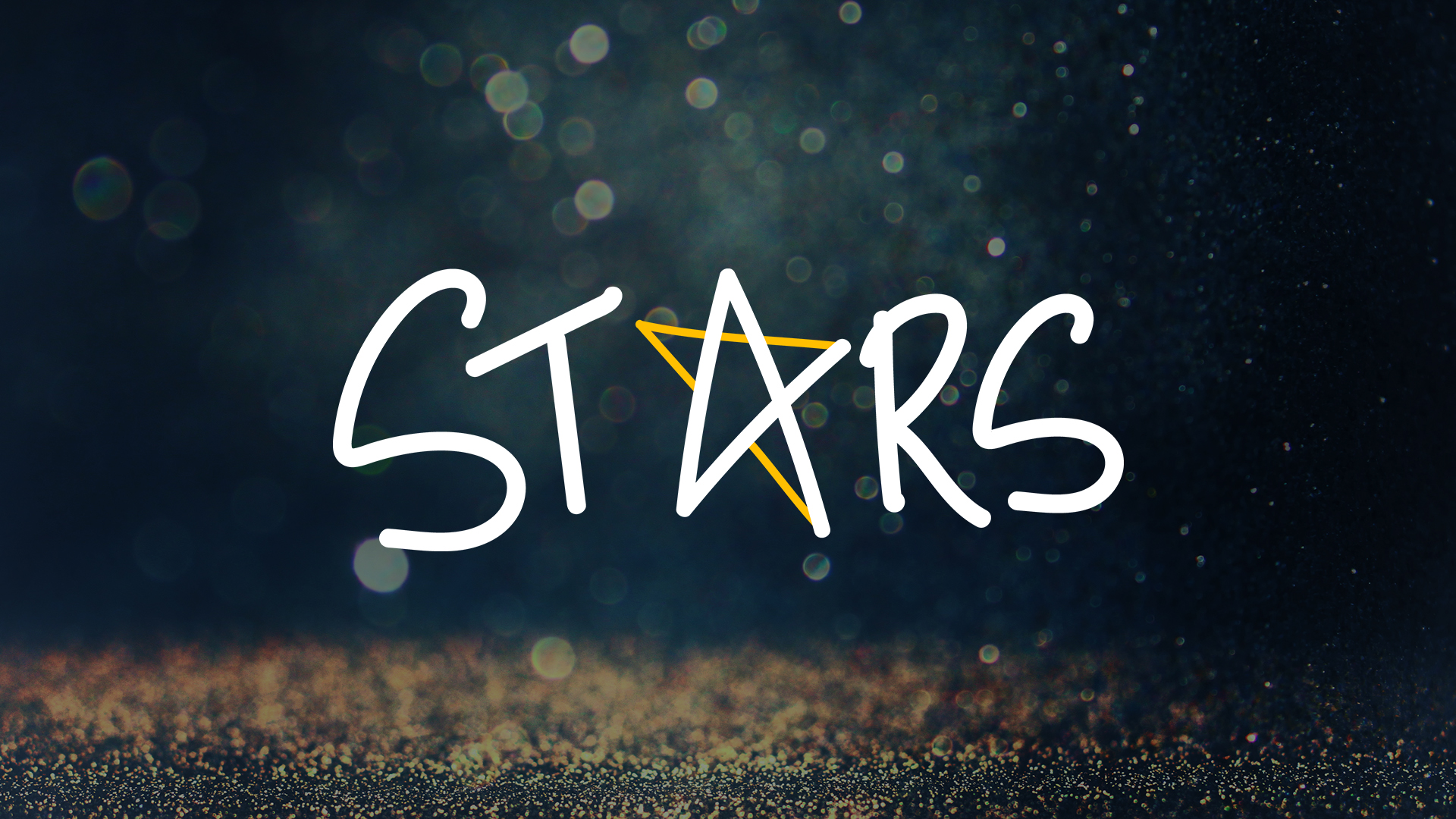 In John 9:1-3, Jesus healed the blind man and told the people that this man was born blind so that God's mighty works could be shone to all. This scripture is the foundation for our ministry entitled "STARS". In STARS, our mission is to welcome your entire family into a loving, encouraging and bible-based fellowship of believers. We seek to make special needs families feel welcome here at CFBC by providing a safe environment for their family members to share the good news of Jesus Christ with each of them in a way that reaches their hearts and minds. There's a place for every member of God's family and we are committed to helping yours find a comfortable place to belong.
The STARS ministry serves ages newborns through teenagers. We offer a Sunday morning Buddy Program if needed for Children and Youth. For more information about our STARS ministry, contact Megan Houston at
---
SAFETY
All teachers are required to submit to a thorough background check. In addition, all teacher helpers must attend training. We also have members of our security team constantly monitoring our children's areas. Just another way to show our church and community we are committed to providing a safe environment for our kids.